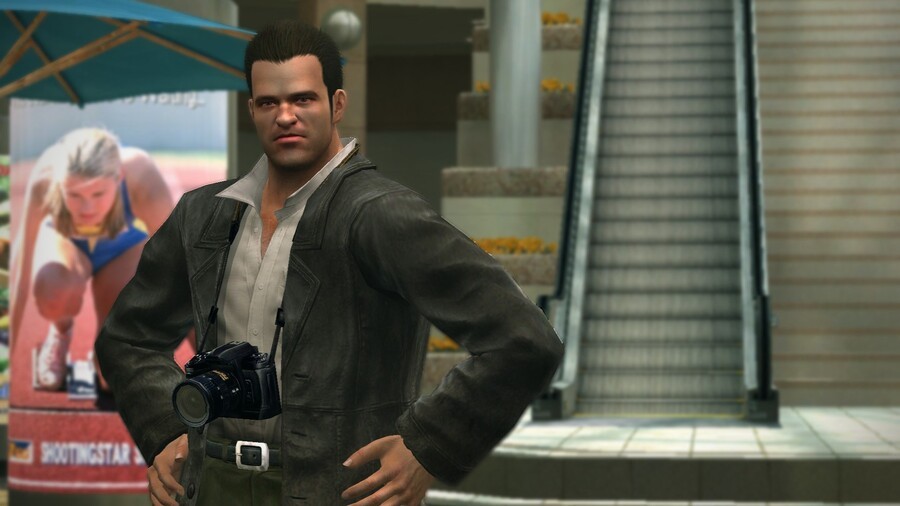 Welcome to the weekend! It's a bit quiet before the January storm at the moment, with both Hitman 3 and The Medium set to arrive over the next couple of weeks, but we've still got some new Xbox Game Pass titles, three excellent Free Play Days games and two more Xbox Games with Gold to take advantage of this weekend.
Here's what we're playing over the next couple of days:
Fraser Gilbert, News Editor
I'm really impressed with the quality of titles on offer in Xbox Free Play Days this week, and given that I haven't tried Star Wars: Squadrons yet, I'm planning to blitz through it over the next few days if I can. At the very least, I want to get through the single-player campaign - I'm not sure I'll be any good at the multiplayer!
You might have guessed, but I'm definitely in a Star Wars mood at the moment, so I've also been jumping back into Star Wars Jedi: Fallen Order following its recent next-gen update, and it's playing better than ever. I'm actually only about a third of the way through it, so there's plenty for me to discover still.
And finally, I've downloaded the new Xbox Games with Gold title Dead Rising to sample over the weekend. I've played a lot of Dead Rising games, but never the first one, and I hear it's the best. It sounds like it requires a lot of patience though, so I'm interested to see whether my attention span can stick with it for the long haul.
Have a great weekend, folks!
Daniel Hollis, News Reporter
Having just binged Hitman 1 & 2 ahead of the final instalment, I'm looking to take a break from games in that vein. So I'll be diving into some indie game this weekend, relaxing before some AAA releases drop over the next few weeks.
I've really been enjoying Hollow Knight. Its world is mysterious and constantly tempting me to explore just one more zone. I'd always heard its difficulty was punishing, but so far it's been fairly manageable, but no doubt something will come and tear me apart soon.
Outside of that, I'm looking to replay Little Nightmares ahead of the sequel next month. Its inclusion into Games with Gold is a perfect excuse to pick it up again. It's a really thrilling adventure, with some truly grotesque setpieces. If you're a fan of horror or 2D puzzle-platformers, it'll definitely be down your alley.
Have a great weekend, everyone!
Which Xbox games will you be playing this weekend? Let us know in the comments.