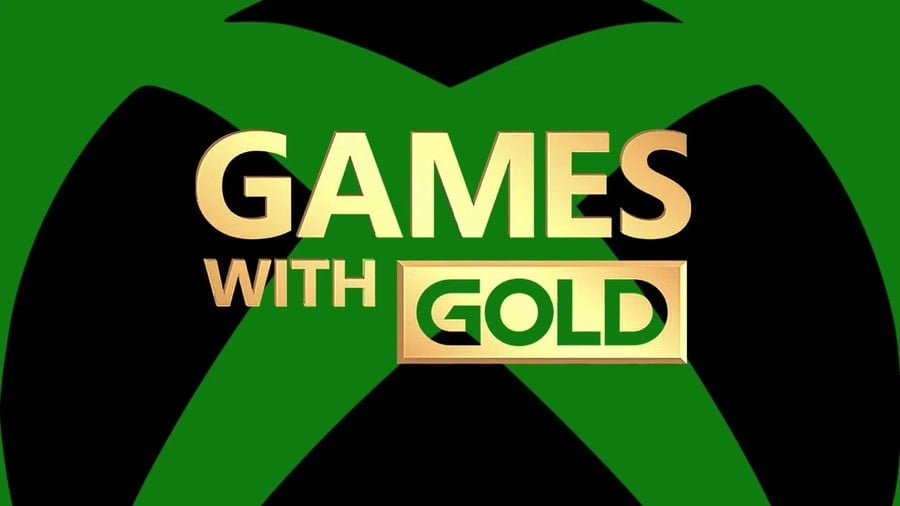 Microsoft has officially announced all five (yes, five!) Xbox Games With Gold titles for February 2021! These games are available to download for free for Xbox Live Gold members (including subscribers to Xbox Game Pass Ultimate).
You'll find the full list of February 2021's games below:
Xbox Series X / Xbox One
Gears 5 (February 1 - 28):
From one of gaming's most acclaimed sagas, Gears 5's celebrated campaign and refreshed multiplayer are optimized with new features for the Xbox Series X|S update.

With all-out war descending, Kait Diaz breaks away to uncover her connection to the enemy and discovers the true danger to Sera – herself. New campaign features let you take your character and weapon skins into new playthroughs and enjoy bonus difficulties and modifiers.

The game that defined the survival-horror genre is back! Check out the remastered HD version of Resident Evil. In 1998 a special forces team is sent to investigate some bizarre murders on the outskirts of Raccoon City. Upon arriving they are attacked by a pack of blood-thirsty dogs and are forced to take cover in a nearby mansion. But the scent of death hangs heavy in the air. Supplies are scarce as they struggle to stay alive.
The world of Salt hangs on the brink of collapse. The citizens, once free spirits, now stand oppressed and isolated. But not all is lost, for out of this aether of fear arises a heroine, a ray of hope. Her name is Dandara. Welcome to a unique 2D metroidvania platformer full of mystical creatures and boundless exploration.
Xbox 360 / Original Xbox
Indy returns for a heart-stopping new adventure in Indiana Jones® and the Emperor's Tomb™! It's 1930s China, and Indiana Jones has been hired to recover one of the most powerful artifacts know to man before it falls into hostile hands. Join Indy in an epic, globe-spanning race that pits him against the Nazis and the Asian underworld in a harrowing quest for the mysterious "Heart of the Dragon".
Over 10 years on from the events of the original, LOST PLANET 2 returns to the troubled world of E.D.N. III, with a globe-trotting story of a planet torn apart by the battle for precious thermal energy.In addition to the all-new 4-player co-op Campaign, LOST PLANET 2 introduces a new character customization system, an arsenal of new weapons and VSs to pilot, and a host of massive new Akrid to use them on.
Which Xbox Games With Gold are you most looking forward to in February 2021? Let us know below.