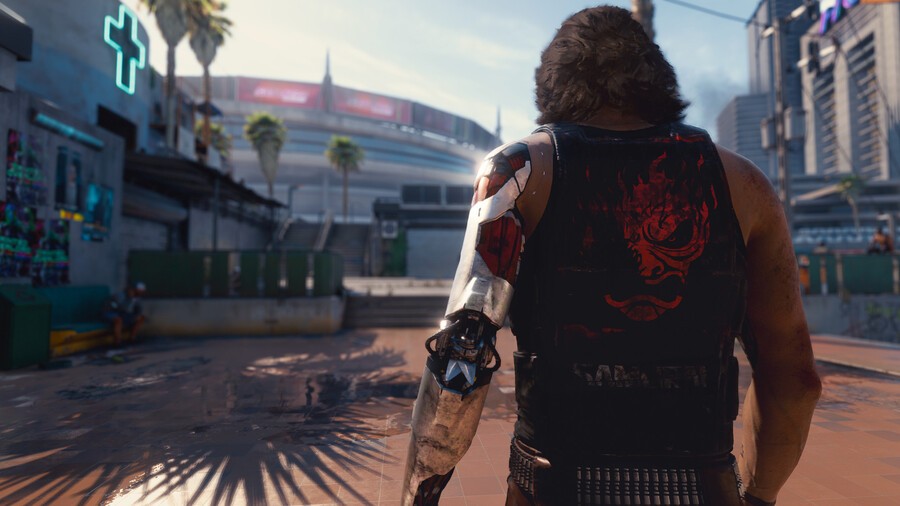 The immersive world of Cyberpunk 2077 has been a grand topic of discussion for weeks now, but would anything be different if the game was in third-person? According to a journalist, that was CD Projekt Red's initial ambition.
Bloomberg reporter Jason Schreier posted some details on the game's development and how at one point the game was allegedly going to be played from a third-person perspective. Other inclusions cited were wall-running, flying cars, and car ambushes - none of which made the final retail release.
Other elements Schreier's thread notes include the police system, which was reported to have been compiled "at the last minute". Schreier also states that the game didn't truly begin development until 2016, leading the developers to realise it "wouldn't be ready for release in 2020".
What do you think Cyberpunk 2077 would have been like in third-person? Give us your thoughts below.
[source https]