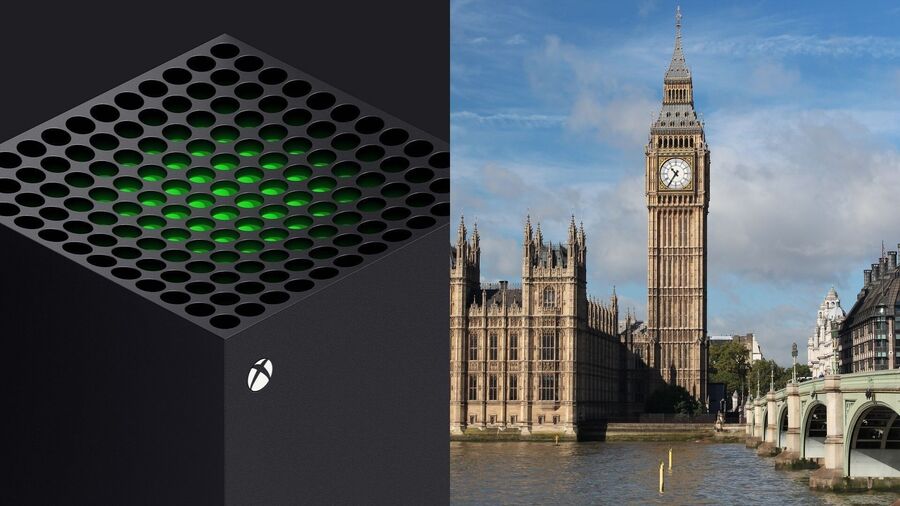 Been struggling to get an Xbox Series X|S? Well, it looks as though some members of the British government are trying to implement new legislation to change the way sellers redistribute consoles.
According to a new report (thanks, VGC), the Six Scottish National Party is looking to cease "the resale of gaming consoles and computer components at prices greatly above Manufacturer's Recommended Retail Price" through an Early Day Motion, which looks to be brought onto the agenda for debate in the House of Commons.
Not only that, but the proposal also seeks to ban the use of bots - which have been greedily obtaining a bulk of the stock - making them illegal for use. As of present, the motion has been signed by nine Members of Parliament.
As reported by VGC, the legislation states:
"New releases of gaming consoles and computer components should be available to all customers at no more than the Manufacturer's Recommended Retail Price, and not be bought in bulk by the use of automated bots which often circumvent maximum purchase quantities imposed by the retailer."
The report also adds that banning bots would stop scalpers the "chance to make themselves vast profits at the expense of genuine gamers and computer users, while also deterring fraudulent cybercriminal activity."
Scalpers have been a massive deterrent for gamers looking to pick up and Xbox Series X|S. Some of the systems have been spotted on eBay for extortionate prices and have reportedly made a grand total of $10million from the Xbox Series X alone.
Are you in favour of the new proposal? Let us know in the comments below.
[source videogameschronicle.com]