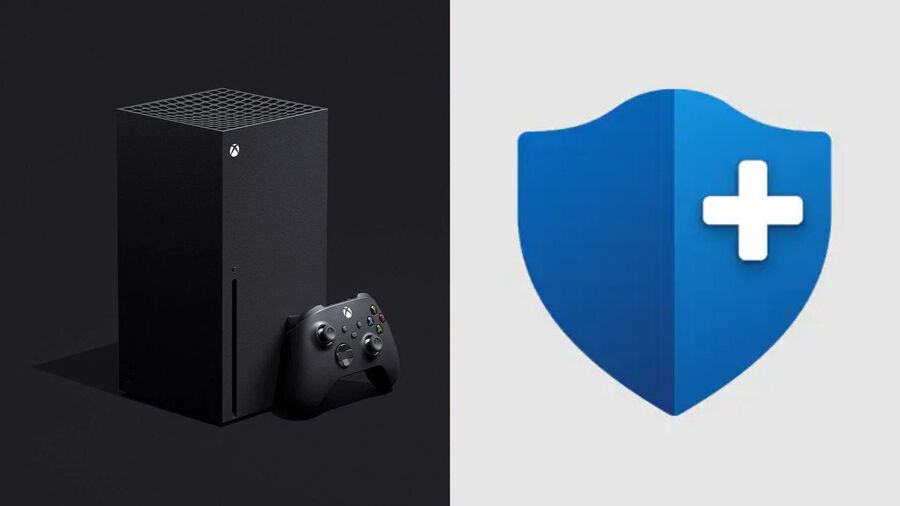 Update (Mon 23rd Nov, 2020 19:30 GMT): It looks like we're finally getting somewhere with Microsoft Complete!
As you may have seen previously, the company has advised contacting a customer service representative if you want to add this service for your Xbox Series X, and reports are now being shared that Microsoft Complete is available in the UK as well. Let us know if you've been successful at adding this service down in the comments below!
---
Original story (Thu 12th Nov, 2020 11:45 GMT): The Xbox Series X and Xbox Series S have arrived, and now that you've got one in your home, you're probably as worried as us about potentially breaking it or watching it go up in smoke. Sorry, bad choice of words!
Fortunately, if you bought your Xbox Series console from Microsoft directly (or from other retailers in some cases), you should be eligible to add Microsoft Complete protection for a price of £39 / $49, as long as you do it within 45 days of having purchased your Xbox Series X or Xbox Series S.
By doing this, you'll get up to 3 years of extended hardware and accidental damage coverage, which includes things like drops and spills - and it also applies to your bundled controller.
In contrast, the standard limited warranty is 1 year in the US.
Adding this service is a bit finicky, however, so here's how you can do it:
---
Then, either...
Go to the Microsoft Complete page and chat to a customer service representative via the "talk to an expert" button in the bottom right-hand corner of the page (and ask them to add MS Complete)
Or...
Search for Microsoft Complete on the Microsoft Store on your Xbox Series X, and look for the option that costs £39 / $49 specifically for Xbox consoles (and not for the Surface)
---
We've run into a few issues with this, as it seems European customers can't add Microsoft Complete unless they bought their console directly via Microsoft. However, we suggest talking to a representative yourself and giving it a try.
You can also find a full breakdown of terms and conditions over at the Microsoft Complete website, which we highly recommend reading through before committing to a purchase. Here's a brief (and outdated!) overview:
Microsoft Complete for Xbox: For mechanical breakdowns and accidental damage claims, maximum of: one (1) Xbox console replacement; two (2) Xbox One standard controller replacements OR one (1) Xbox Elite Controller replacement (whichever is applicable to your purchase); and one (1) associated power supply unit with attaching cords replacement, when such are originally supplied by Microsoft within a single, all-in-one packaged purchase.
Are you adding Microsoft Complete for your Xbox Series X or Xbox Series S? Let us know down below.