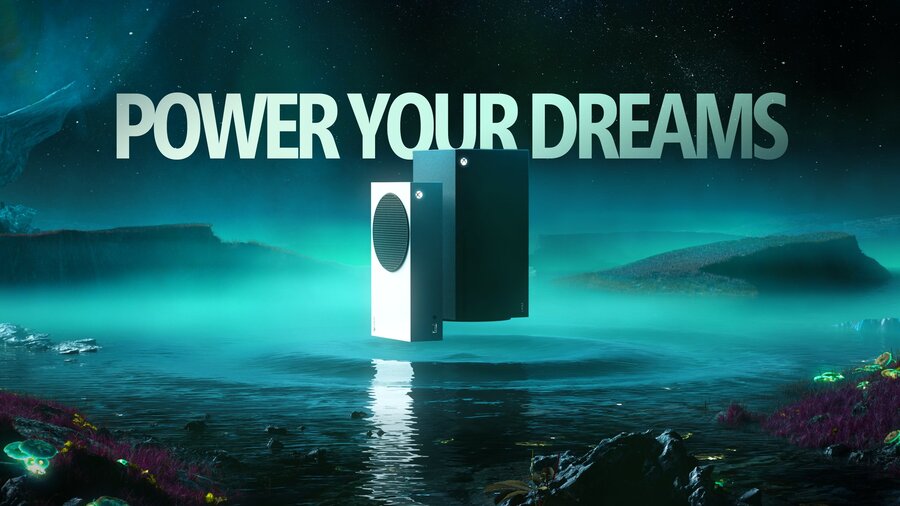 The time has arrived! Seven long years since the release of the Xbox One back in November 2013, Microsoft has finally unleashed its two next generation consoles on the world in the form of the Xbox Series X and Xbox Series S.
The global launch kicked off in New Zealand with a spectacular celebration livestream, followed by a whole range of celebrations all across the world, including in the US, Canada, the UK, France, Brazil, Mexico and others.
We know many members of the Pure Xbox community will (hopefully) be getting their hands on one of the new consoles later today or this week, so let us know when you receive yours in the comments below!
Have you laid eyes on your Xbox Series X|S yet? Tell us down in the comments.