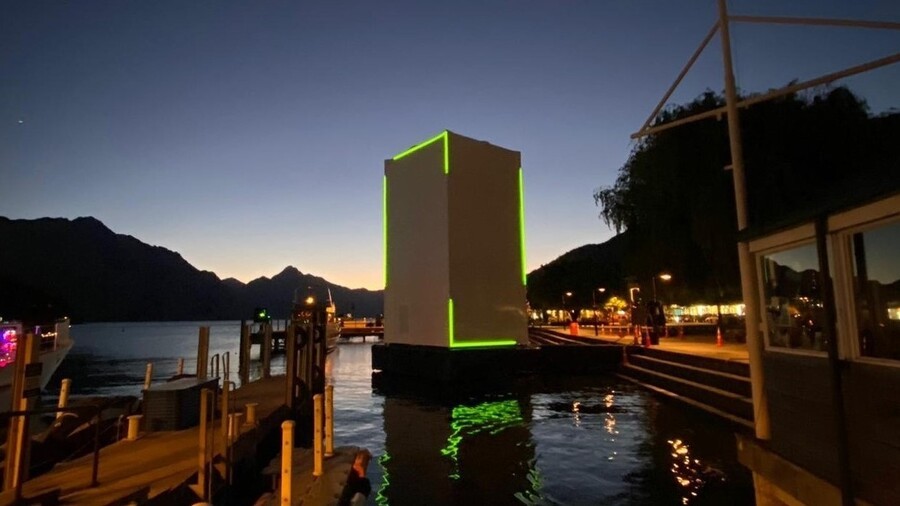 The Xbox Series X and Xbox Series S are now officially available! Wahoo!
Well... if you live in New Zealand that is.
Yes, the global launch of the Xbox Series X and S took place in Greenstown, New Zealand earlier today with a livestream featuring some famous names and a spectacular midnight display on this huge Xbox Series X!
The stream was just the first of many that will be taking place over the next 24 hours, with a six-hour extravaganza being hosted by Xbox UK later today, and an global celebration stream taking place on launch day, November 10th.
Don't expect any big announcements though - these streams are all about celebrating the launch!
Did you tune into this? Have you received your Series X|S in New Zealand yet? Let us know down below.