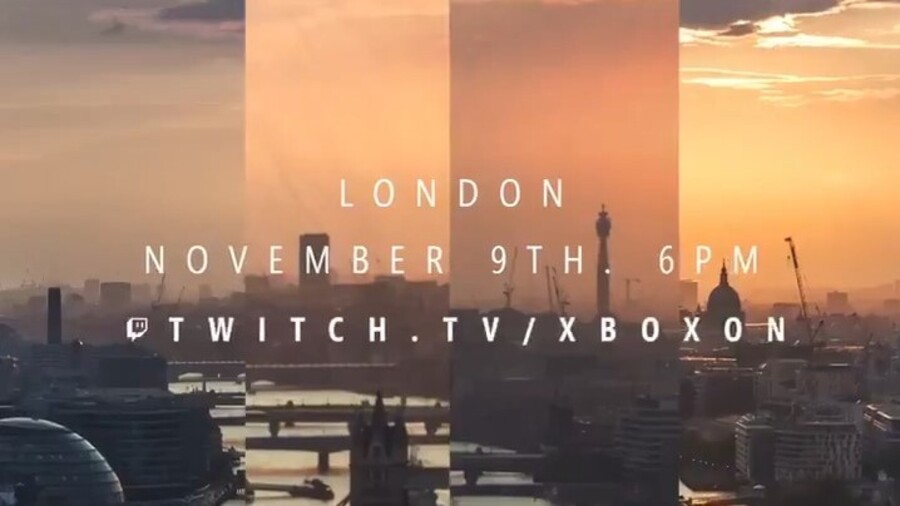 There are various Xbox Series X and Xbox Series S launch celebration events taking place next week, with Xbox UK hosting its own version in the form of a six-hour livestream on Monday November 9th at 6PM GMT.
The event will countdown to the launch of the two next-generation consoles in the UK, culminating at midnight in a "spectacular holographic display set against London's iconic skyline". Sounds very cool!
As highlighted above, the show will be hosted by the Xbox On Twitch channel, and will feature Xbox Series X gameplay from highly anticipated launch titles. There will also be prizes to be won, including seven Xbox Series X consoles!
Will you be checking this out on Monday? Let us know in the comments below.