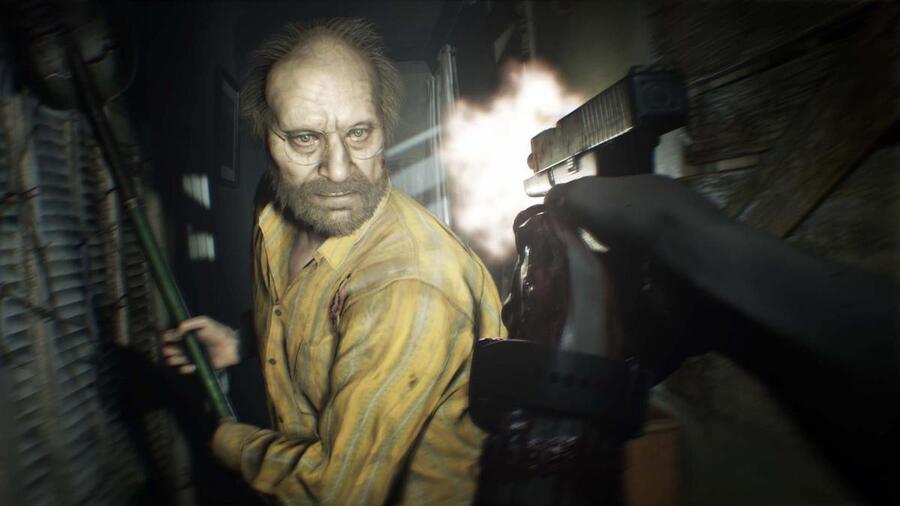 Update: The second chapter of Dontnod Entertainment's Tell Me Why is also now available with Xbox Game Pass. We've added it to the list of new additions below. Enjoy!
---
Original story: It's time for some more Xbox Game Pass additions! Four new titles are now available on the service including the much-anticipated Resident Evil 7: Biohazard, with the second chapter of Tell Me Why also on the way later today.
Here are the new games you can download with Xbox Game Pass right now:
Menace and isolation seethe through the rotting walls of an abandoned farmhouse in the American South. "7" marks a new beginning for survival horror, and a change to the frightening "Isolated View" player perspective. Powered by the RE Engine, horror reaches new overwhelming heights of photorealism. Enter a terrifyingly new world of horror and survive.
Tell Me Why is the latest narrative adventure game from DONTNOD Entertainment, the studio behind the beloved franchise, Life is Strange. In this intimate mystery, twins Tyler and Alyson Ronan use their supernatural bond to unravel the mysteries of their loving but troubled childhood in beautiful small-town Alaska.
The biggest and fourthiest addition to this storied party game franchise features not five but FIVE AND A HALF crowd-slaying games!
Touhou Luna Nights is a Metroidvania title with a heavy emphasis on exploration and action. Developed by Team Ladybug, creators of multiple fantastic action games thus far.

World War Z is a heart-pounding co-op third-person shooter for up to 4 players featuring massive swarms of hundreds of zombies and fast-paced gruesome action.
All of these new Xbox Game Pass additions (with the exception of Tell Me Why) are currently available to purchase at a 20% discount for subscribers, and that also includes the Xbox One version of World War Z.
Interested in any of these new Xbox Game Pass titles? Let us know in the comments.