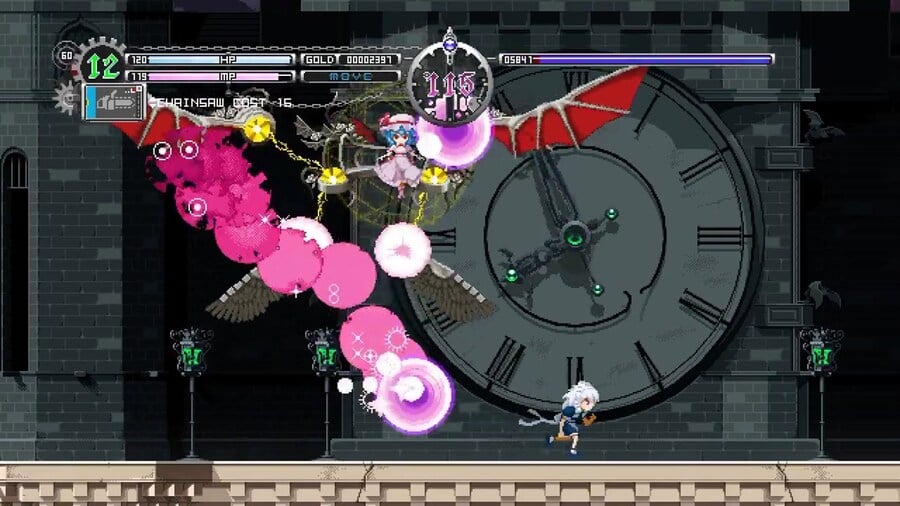 Playism has announced that Metroidvania Touhou Luna Nights is coming to Xbox One and Windows 10 PC next month on September 3rd, and it will also be available with Xbox Game Pass.
Touhou Luna Nights is part of the expansive Touhou Project franchise, and is described as having a "heavy emphasis on exploration and action." It's developed by Team Ladybug, which has previously worked on the likes of PC action titles Resurrection of Beldia and Shin Megami Tensei Synchronicity Prologue.
The game has already been available on Steam for PC for the past year-or-so, and enjoys an 'Overwhelmingly Positive' rating on the platform based on over 7000 reviews!
Remilia Scarlet, head vampire of the Scarlet Devil Mansion sends her maid Sakuya Izayoi with no warning to a world much like Gensokyo, but not quite. A world full of strange places, filled with strange youkai and her time manipulation sealed. What could Remilia's end game be...?
Looking forward to the release of Touhou Luna Nights? Let us know in the comments.