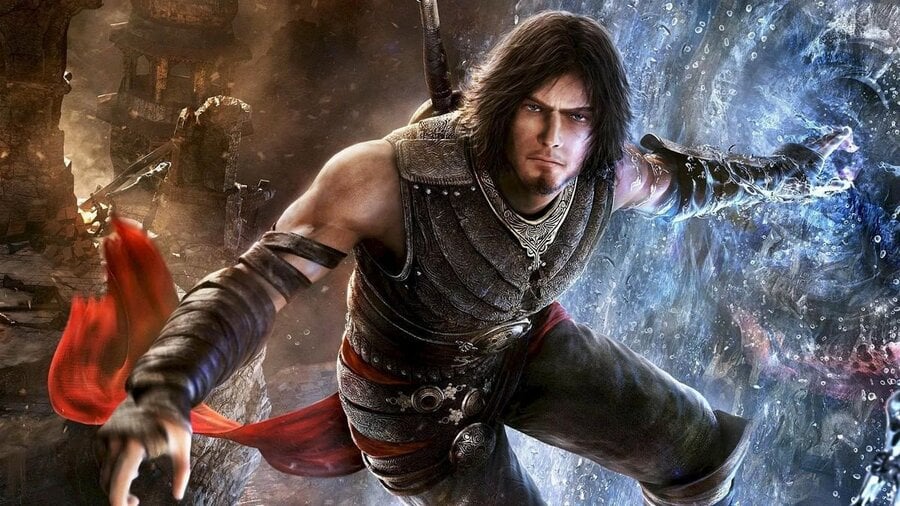 We've been hearing rumblings about a Prince of Persia remake in recent weeks, and now according to trusted industry insider Jason Schreier, Ubisoft is likely to unveil it at its Ubisoft Forward event next Thursday, September 10th.
Schreier has hinted at the game's existence in the past, and on a recent Triple Click podcast, he mentioned that Ubisoft had recently been planning to announce the game at the show:
"...they had been planning a new Ubisoft Forward, where they were going to announce a bunch of games like the Prince of Persia remake that was leaked a couple of weeks ago. That [event] is planned, it was announced today as being for next week, September 10th."
The leak Schreier refers to came in the form of a Guatemalan Retail site listing for a "Prince of Persia Remake" on PS4 and Nintendo Switch, although no further details were provided at the time. However, the retailer did list an expected delivery date of November 2020 for the title, suggesting it might not be far off at all.
As for which game/s the remake is for, it remains to be seen. It's been speculated that it might be for 2003 original Xbox classic Prince of Persia: The Sands of Time, but hopefully we'll know for definite next week.
What are you hoping to see from the Prince of Persia remake? Let us know in the comments below.
[source maximumfun.org, via reddit.com]