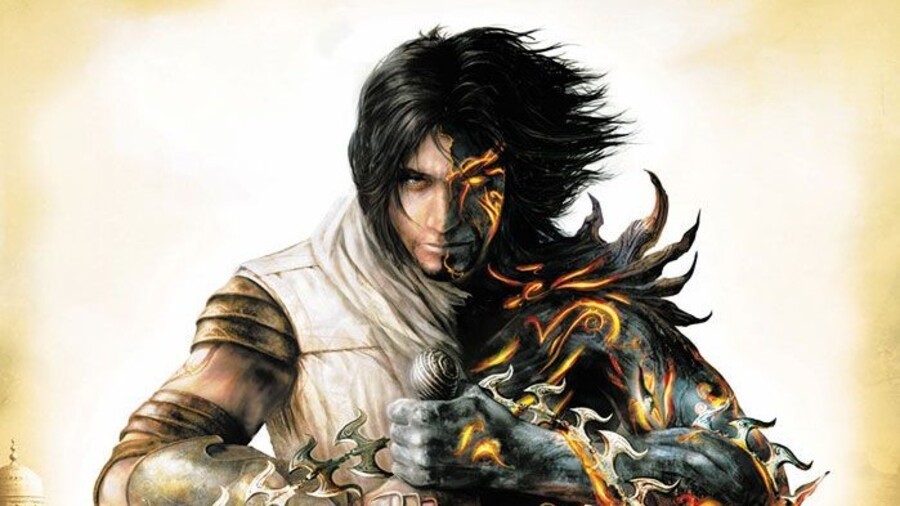 Oops! It looks like we've got another leak on our hands. Earlier today, a "Prince of Persia Remake" listing appeared on a Guatemalan Retail site called MAX, and it appears as though it's the real deal.
Strangely though, the listing is just for the PS4 and Nintendo Switch versions of the remake, and it doesn't provide any details on the game itself, although it's listed with an estimated release date of November 2020:
There's been a lot of speculation as to the legitimacy of these listings, but trusted industry insider Jason Schreier has hinted that the game is definitely on the way. Let's just keep our fingers crossed for an Xbox One/Series X version...
Interested in a Prince of Persia remake? Let us know your thoughts in the comments below.
[source max.com.gt]