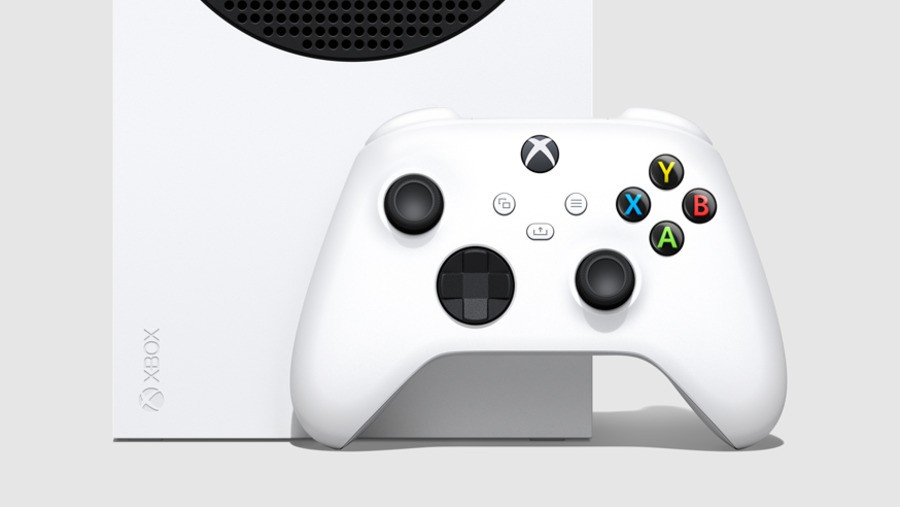 It's been a huge week for Microsoft with some major reveals including the Xbox Series S itself, the price and release date of the Xbox Series X, and the announcement that EA Play is joining Xbox Game Pass.
It only happened so suddenly because of leaks that took place early Tuesday, however, and Sr. Director of Xbox Platform Marketing Cindy Walker has spoken out about her disappointment about this in a thread on Twitter:
Here's a bit of what she had to say:
"Our news today has landed well and that's because the team here is AMAZING and our news is strong; next gen console at a great price, launch date, pre-order start date, and an easy way to get into gaming with XAA which includes membership in XGP.

But let me say this: when we refer to the 'leaks' this week what we're really referring to THEFT. A "leak" indicates someone on the inside gave an outsider information. Which also sucks, but that is NOT what happened here.

Dozens of people poured HUNDREDS of hours into the messages, assets, storytelling, partnerships and plan for this beat. All done in a volatile gaming environment where we can't even work f2f. It was and is exhausting. We do it because we love it, and we love our fans.
Then this work - OUR work, our time, our hearts - was STOLEN. Imagine working on an intricate painting with a team of people only to have it taken, chopped into pieces and presented for someone else's gain? It's simply not cool."
Walker also went on to highlight that she understands the appeal of an inside scoop, but that she asks that "the next time you see a 'leak' you spend a moment to appreciate that that work, news and/or product is someone's art, time, heart - and treat it that way."
Xbox boss Phil Spencer confirmed on Wednesday that this week's news was actually intended for next week, and that he was "really proud of how the team handled the unscripted announcement."
What are your thoughts on the leaks earlier this week? Let us know in the comments below.