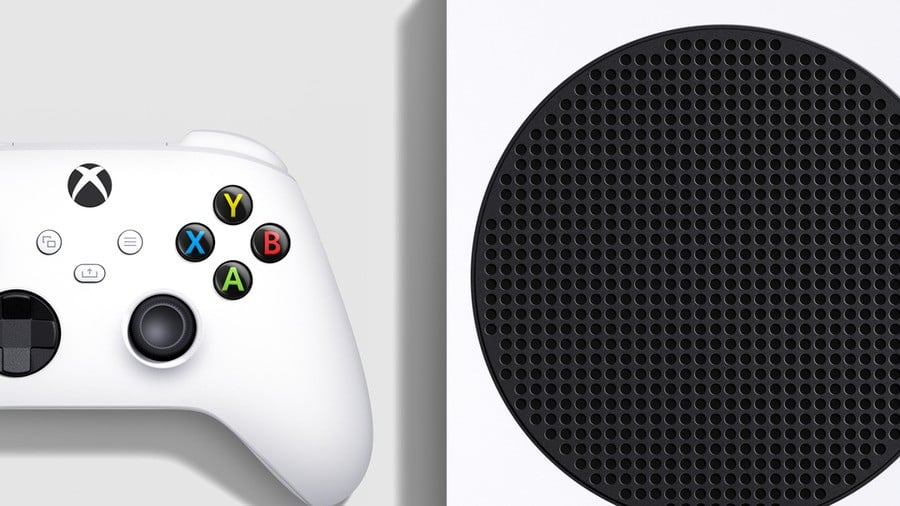 Xbox boss Phil Spencer has commented on yesterday's Xbox Series S surprise reveal following an unexpected leak earlier in the day, explaining that it was originally intended for next week.
In a post on Twitter, the head of Xbox praised his team for responding so well:
"I know it's been a wait for price, date, pre-order date. Thanks to the community for their support and encouragement Great to see the reactions, really proud of how the team handled the unscripted announce (was supposed to be next week but oh well...). Can't wait for launch."
Microsoft has also revealed more information today about the Xbox Series X including a price and release date, suggesting the company had planned to unveil it all in one go next week. The leak is certainly a shame for the team, but it looks like no harm has been done - everyone seems very excited for the next generation of Xbox right now!
How do you feel about the Xbox Series S leak yesterday? Let us know your thoughts in the comments.
[source twitter.com]