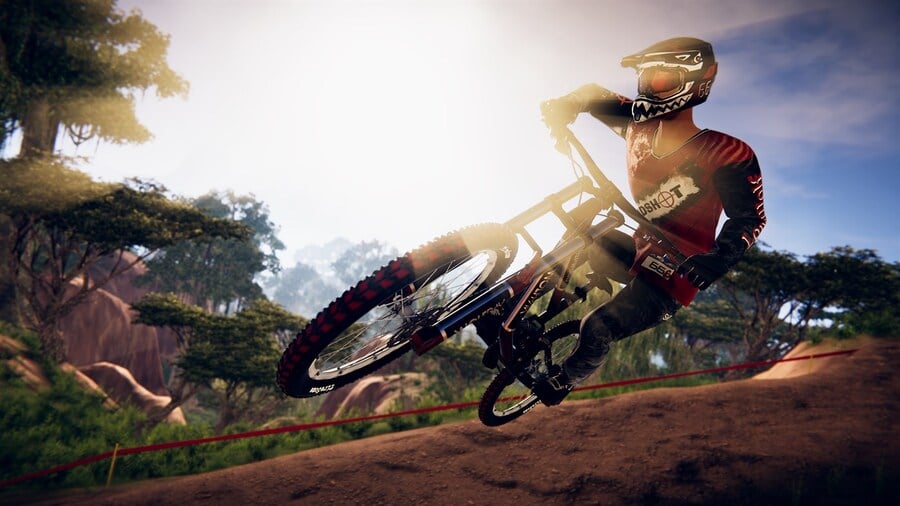 No More Robots founder Mike Rose has revealed that downhill freeriding game Descenders continues to go from strength-to-strength on Xbox Game Pass, now approaching nearly 3 million total players via the service.
That means around 20% of all Xbox Game Pass subscribers have downloaded the title at some point, and a massive 500,000 of those players have tried the game in the past three months alone.
"Game Pass continues to be a beast for Descenders. We've had more than 500,000 new players on Game Pass just in the last 3 months alone, and now approaching 3 million total."
This isn't the first time Rose has sung the praises of Xbox Game Pass for Descenders, commenting back in June that it has been "incredible", and the game's total sales have tripled since it first joined the service.
The company also recently signed a deal to keep Descenders on Game Pass, so it'll be sticking around for a while!
Have you played Descenders with Xbox Game Pass yet? Let us know in the comments below.
[source twitter.com]