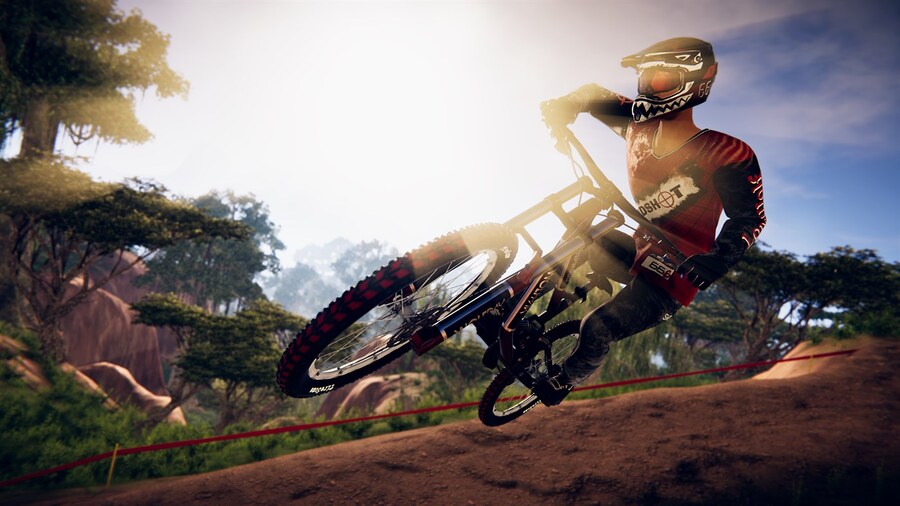 No More Robots founder Mike Rose has taken to Twitter to describe how "incredible" the Xbox Game Pass subscription service has been for Descenders, revealing that sales of the game have tripled since it joined the program in 2019.
In a highly praiseworthy thread, Rose enthused that Descenders will remain part of Xbox Game Pass for a long time:
"I cannot stress how incredible Xbox Game Pass has ended up being for Descenders. It's elevated the game to heights we couldn't have imagined. We also just signed a new Game Pass deal for the game, so it's gonna be in Game Pass for a long time to come."

"If I take the month before we went into Game Pass, and compared it to sales of the game last week, we're now selling around 5 times as many units each week as pre-Game Pass, on a weekly basis. Since we went into Game Pass, our total Xbox sales have TRIPLED."
Rose also went on to mention that the company continues to put more free content into the game because so many people are playing it, and that he thinks the long-term subscription model has worked better than Games with Gold or PlayStation Plus would have, due to being able to build a strong fanbase gradually over time.
What do you make of this news? Have you played Descenders with Xbox Game Pass? Let us know below.
[source twitter.com]