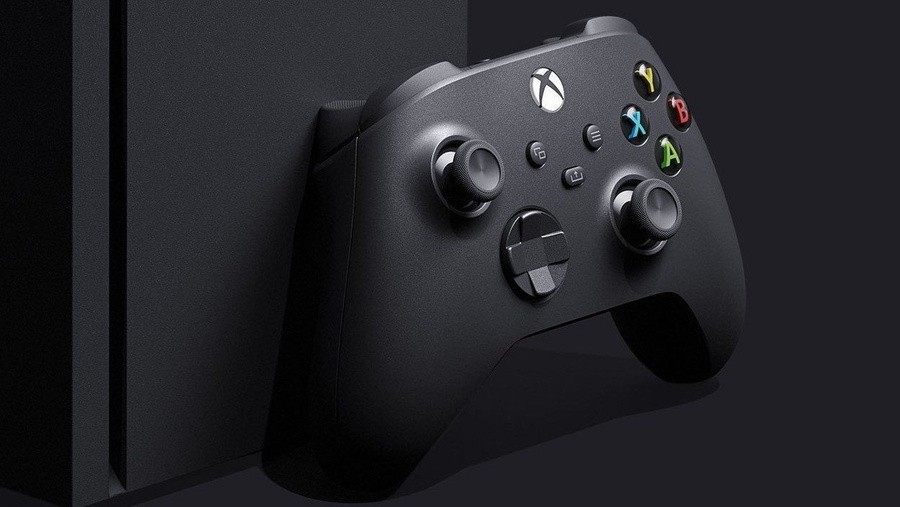 The Xbox Series S is almost certainly on its way later this year - its existence was seemingly revealed as part of a controller leak a couple of weeks ago, and insiders have been reporting on it for months.
We even have a rundown of what the specifications for the console are rumoured to look like, although obviously none of this has been confirmed by Microsoft just yet.
The latest set of details comes from outlet TweakTown, which has posted a fantastic comparison between the Xbox Series X and Xbox Series S which you can see below, and The Verge editor Tom Warren has recently added to this by suggesting the Xbox Series S GPU has 20 CUs running at 1.55 GHz.
(The wording of the backwards compatibility section in this image has since been updated on TweakTown to avoid confusion - both systems will seemingly play Xbox Series X next-gen games).
As for when Microsoft might finally reveal the Xbox Series S to the public, it looks like the company has moved its planned August reveal to September according to recent reports. Will it be released alongside the Xbox Series X this November? It certainly seems that way, but we'll have to wait a little longer to find out for definite.
What's jumping out at you from this breakdown? Interested in the Series S? Let us know below.
[source tweaktown.com, via windowscentral.com]