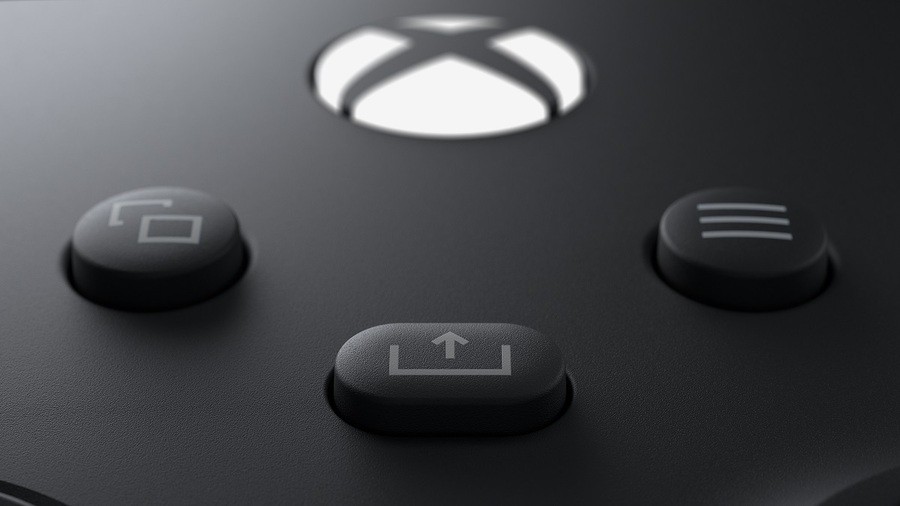 The 'Xbox Series S' - a cheaper, lower-spec next-gen console from Microsoft - has been long-rumoured, but has yet to surface. And while Microsoft hasn't revealed anything officially about when the Xbox Series S (also known as 'Xbox Lockhart') will be unveiled, some hints appear to be pointing to next month.
Firstly, Bloomberg put out a report last week about Microsoft's idea to host monthly events leading up to the launch of the Xbox Series X, which started with Inside Xbox on May 7th. In the report, it was noted that June's event will "highlight the Xbox platform and services."
GM of Xbox Games Marketing Aaron Greenberg has also talked about this, suggesting that June's event will be "done differently than an Inside Xbox show," and to "expect something, that is all we are saying right now." The biggest hint comes in the form of a GIF Greenberg posted back on May 6th:
Nothing official, then, but it certainly sounds like all of this is leading to an Xbox Series S reveal next month. As for what to expect, one rumour has suggested it might feature a 4 teraflop GPU with "all the tech stuff that will define the next generation," and another has said it'll be "surprisingly small in volume."
Do you think we'll see the Xbox Series S / Xbox Lockhart next month? Let us know in the comments.
[source twitter.com, via bloomberg.com]