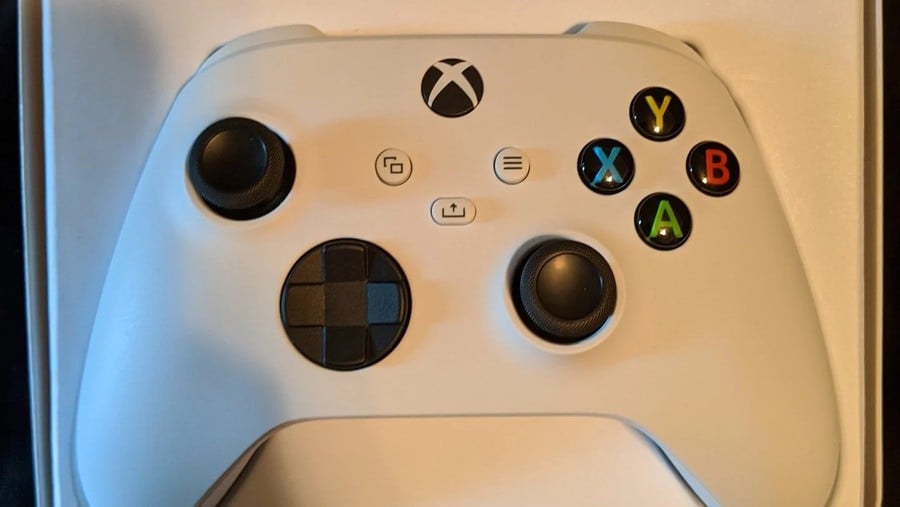 The rumours are out in force again! It was recently suggested that the reveal of the Xbox Series S was still on track for this month, but now following yesterday's Halo Infinite delay announcement, it might have been pushed back.
We're hearing this courtesy of industry insider Shinobi602 on ResetEra, who was asked to give his thoughts on Halo's delay, and dropped in the following hint:
"I think it's a blow to launch, no doubt. Infinite was a huge pillar behind the Series X, the big game Microsoft would center launch around. It's not the *only* selling point, but a big one. The decision to delay was no doubt a very, very difficult one to make. Having known people who had to get projects done in time for launch no matter the costs, it took some balls to call this by the studio, undoubtedly facing down a line of angry execs. Maybe however it is just a sign of the industry maturing, and not just deciding to break the team in order to launch at any cost...ultimately, it's for the best for the game and team.
At the same time, expect news about other Xbox stuff that's been going around recently to come a bit later too."
In response to those questioning him about this, Shinobi followed up by confirming that he felt "stuff" that was planned for this month had been pushed to next month. He didn't mention the Xbox Series S specifically, but we're assuming that's what he's referencing given the recent leaks. Make of this what you will!
Do you think Microsoft will push back the Series S reveal following yesterday's news? Give us your thoughts.