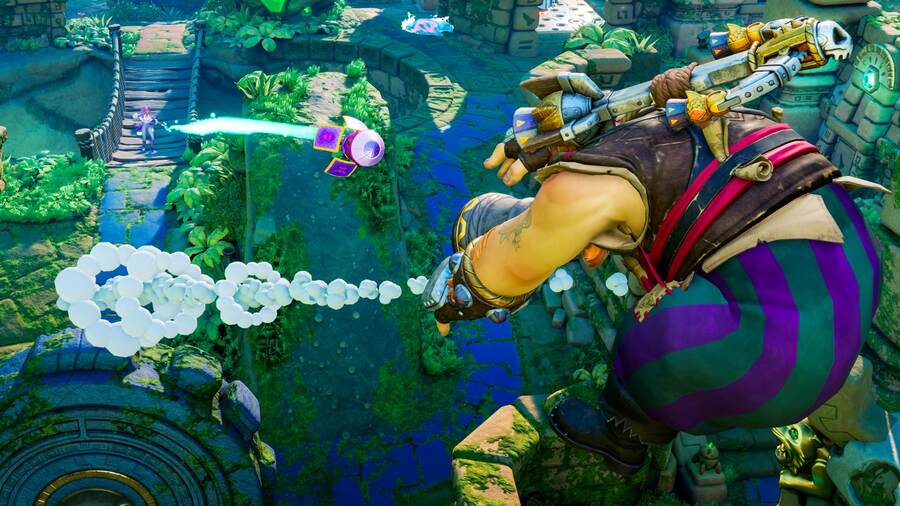 EA has revealed that it's 3v3 multiplayer shooter Rocket Arena - which launched less than a month ago - is already entering the EA Access vault for subscribers tomorrow, July 31.
The game is currently available with Xbox Free Play Days for the weekend and discounted by 80% across various platforms, which has led to speculation recently that it might be going free-to-play permanently soon.
It looks like that isn't happening just yet, so for now EA Access members will be able to take advantage of the full game when it hits the service tomorrow, hopefully boosting its player base considerably.
Will you be trying out Rocket Arena with EA Access? Let us know if you've been playing it below.
[source twitter.com]