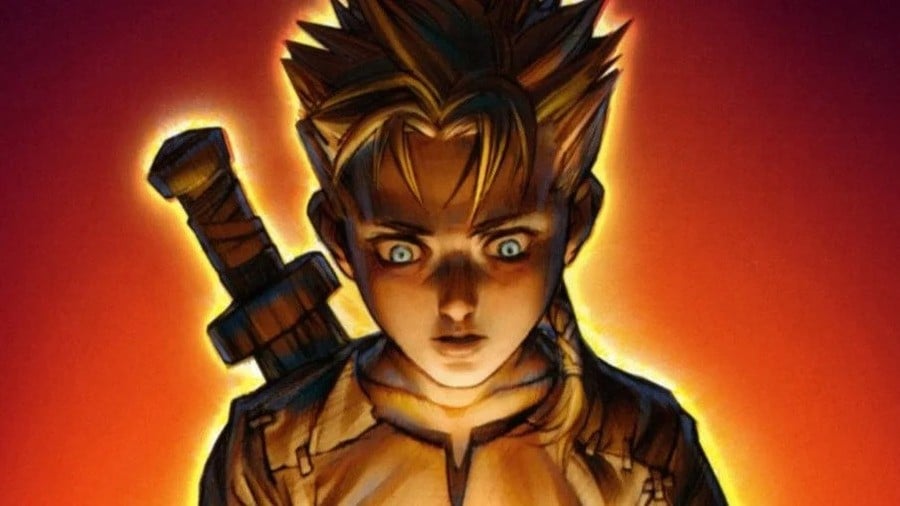 Is Microsoft releasing a new entry in the Fable series? There has been news about its return circulating for some time now, and the latest update is once again from Funhaus and ex-IGN employee, Alanah Pearce.
During the first episode of the Kinda Funny Xcast, Alanah reiterated how a new "Fable is being made" when she was asked about what she thought might be revealed at Microsoft's Xbox Games Showcase next week.
"Well, I know Fable is being made. I've said that a few times, it's not been announced, but there's just too many Microsoft employees have told me on the sly cause I'm excited about it. So I've had a bunch of people, like there was like five of them - and I was like, "look if it was just one of you I wouldn't be openly talking about this, but so many of you did this, that I'm just going to tell everyone". Fable is being made. I don't know by who, the guess has obviously been Playground, because they recently hired a bunch of people who have experience working on open-world games. I think Forza Horizon is currently my favourite racing series ever, so I have tons of faith in Playground, too - so Fable is happening."
In a recent YouTube video from earlier this month, Pearce was asked how likely a new Fable game was and said it was 100 percent happening, but doesn't know when exactly Microsoft will reveal it.
It is 100% likely a new Fable is being made. I promise. I know it's happening.
She's put it all on the line, again - what do you make of her comments? Do you think we'll see a new Fable game revealed at the Xbox Games Showcase on 23rd July? Share your thoughts down below.
[source youtu.be]