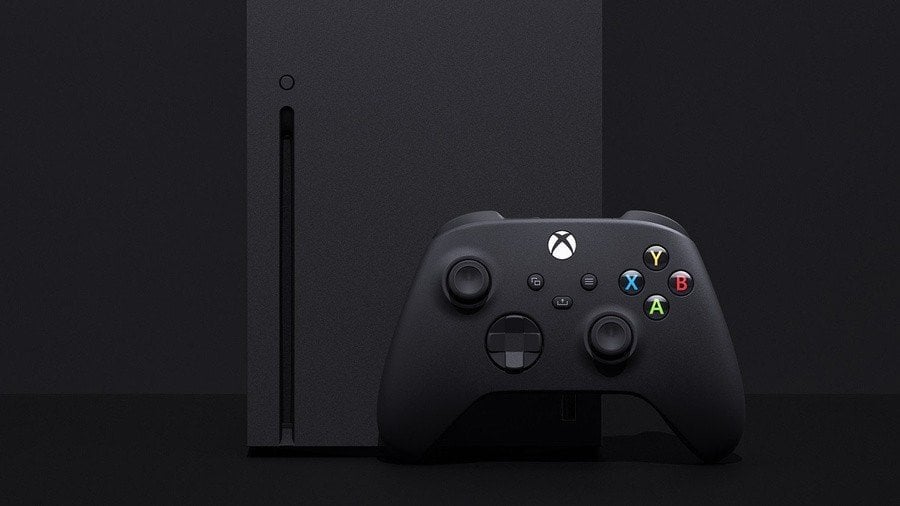 Update (Tue 9th Jun, 2020 00:25 BST): GM of Xbox Games Marketing Aaron Greenberg has commented on this, stating that the company has "not pushed anything back":
"We have not pushed anything back, our plan remains to have our next digital show in July and teams are working hard on that."
At the time of writing, Greenberg hasn't talked more about whether to still expect something in June, as the company hadn't revealed anything specific ahead of time. In response, VentureBeat's Jeff Grubb noted that June's event "wasn't announced, so I think [this statement] is completely fair of them to say."
---
Original story (Mon 8th Jun, 2020 20:45 BST): Last month, Bloomberg noted that Microsoft was planning to "highlight the Xbox platform and services" in a June event, with Xbox exec Aaron Greenberg suggesting this month would be "done differently than an Inside Xbox show." But according to a new rumour, it might have been delayed.
This is coming from VentureBeat's Jeff Grubb, who explains that Microsoft was planning to show off the much-rumoured Xbox Lockhart, but has pushed the event back until August for now:
"One notable move is Microsoft's unannounced June Xbox event. The company was aiming to show off the long-rumored, more-affordable Xbox Lockhart around June 9. But it pushed those plans all the way to August — at least for now. Microsoft doesn't want to go before Sony's Thursday event."
This is all to be taken with a pinch of salt, but it's worth noting that known insider Grubb has proven accurate with various information in the past. However, he did also admit that Xbox "might do something else in June," or could even bring back the event once Sony's PS5 digital showcase is out of the way this Thursday.
We should also mention that this rumour isn't related to Microsoft's big first-party games event in July - Grubb hasn't said anything about that one, so we're assuming it's still very much on the way.
Do you think Microsoft will reveal the Xbox Lockhart this month? Share your predictions in the comments.
[source venturebeat.com, via twitter.com]