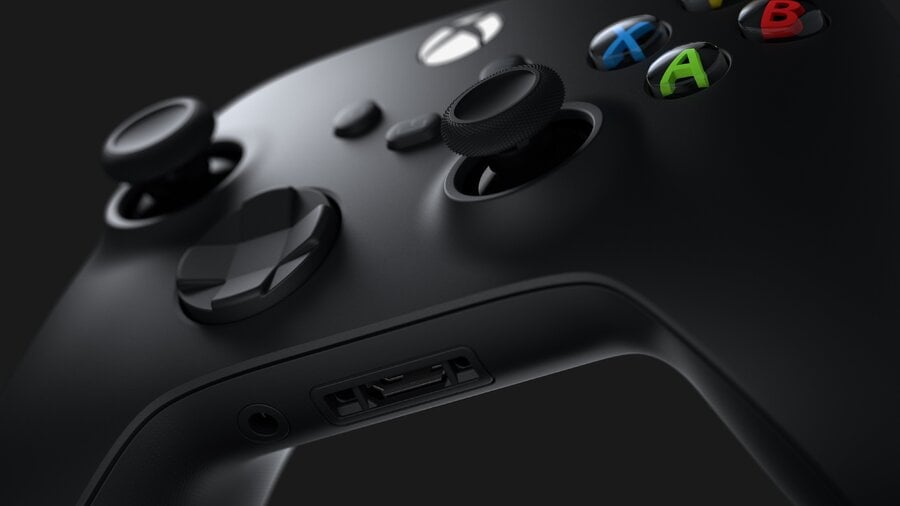 Talks have ramped up again recently about the much-rumoured, lesser-powered "Xbox Lockhart" (or "Xbox Series S") next-gen console, and according to a couple of new rumours, we might know a bit more about when it'll be unveiled and how powerful it'll actually be.
Let's start with Windows Central, which put out a post this morning suggesting the Xbox Lockhart is expected to be a 4 teraflop "entry-point" into next-gen gaming at a more affordable price than the Xbox Series X, although it admitted it knows little else about the system for now.
However, noted industry insider Klobrille then took to Twitter to allegedly reveal more, saying the console still has "all the tech stuff that will define the next generation," and that it "could be announced any day now."
Microsoft hasn't even revealed the existence of the system yet, but it certainly looks like we'll be hearing about it in the near future. Whether it'll happen at the company's rumoured May reveal event remains to be seen, but in any case, we shouldn't have to wait long to find out.
Are you intrigued by Xbox Lockhart, or are you only interested in Xbox Series X? Let us know below.
[source windowscentral.com, via twitter.com]