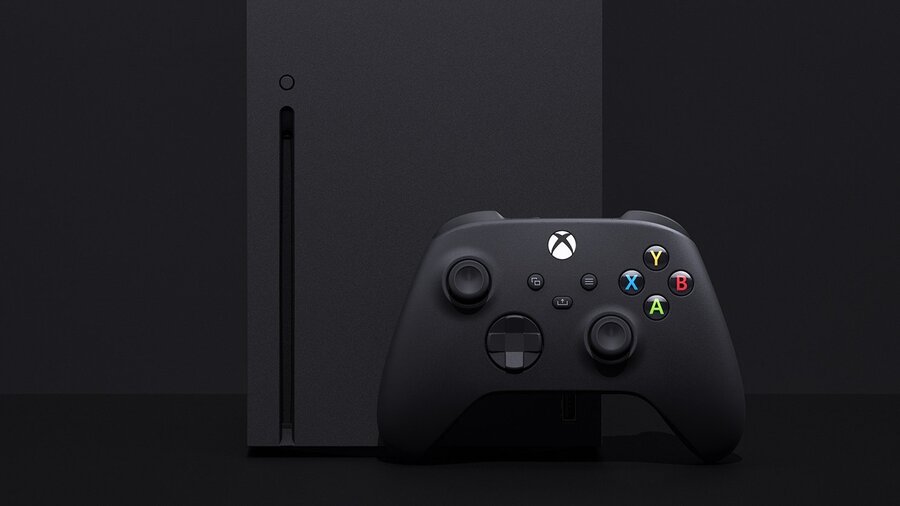 We've been talking a lot about Xbox Lockhart recently here at Pure Xbox, and the rumours don't seem to be slowing down! According to Eurogamer, Microsoft's second next-gen console (possibly called Xbox Series S) is currently set to be revealed in August.
The website says that the lower-spec system was initially planned to be showcased alongside the Xbox Series X as part of E3 2020, but when that show was cancelled, plans obviously changed. It's unknown whether the August date has been set in stone ever since - a rumour earlier this month suggested Microsoft was previously aiming to show it off on June 9th - but regardless, August appears to be when we'll now hear about it.
Of course, plans can always change again! Do you think Xbox Lockhart (Series S) will be revealed in August? Share your predictions in the comments below.
[source eurogamer.net]