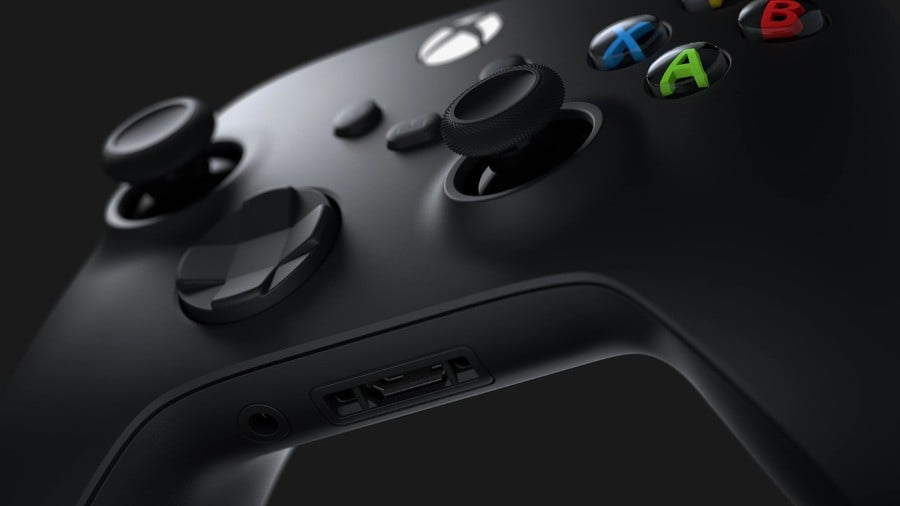 Yesterday, we shared that Microsoft's highly-rumoured "Xbox Lockhart" next-gen console had been spotted again in official development documentation. Now, website The Verge has followed up on this with a suggestion of the type of performance the system might be able to provide.
According to the website, the "LockhartProfiling Mode" referenced in the documentation features a profile of the performance Microsoft is aiming to hit with Xbox Lockhart, included part of the Xbox Series X developer kit:
"We understand that includes 7.5GB of usable RAM, a slightly underclocked CPU speed, and around 4 teraflops of GPU performance."
In comparison, we already know that the Xbox Series X targets 12 teraflops of GPU performance, as well as 13.5GB of usable RAM. The website also goes on to say that the Xbox Lockhart is expected to be focused on 1080p or 1440p gaming, rather than the 4K aimed at by games on Xbox Series X.
We still don't know when the Xbox Lockhart (or "Xbox Series S") will be unveiled, assuming it's still in the works. Will it get an official unveiling at Microsoft's big Inside Xbox event next month? Let's hope so!
What do you make of this rumoured Lockhart performance profile? Let us know below.