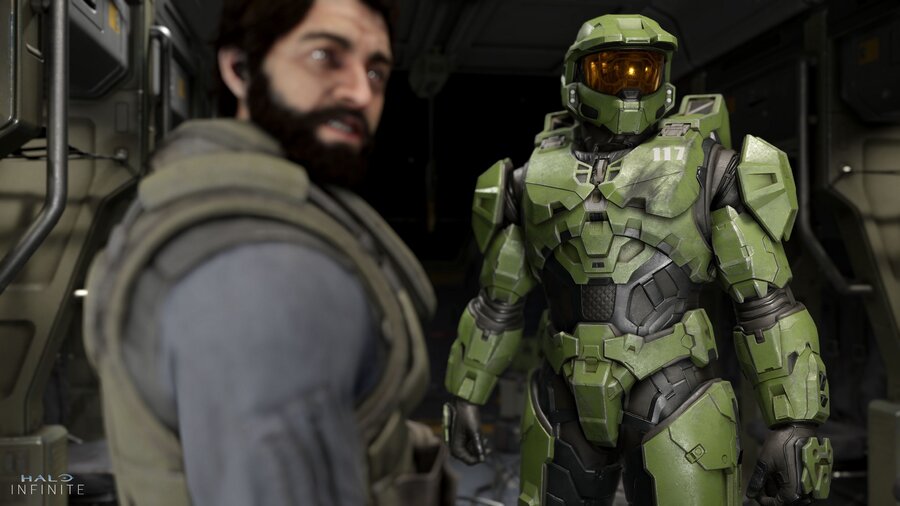 343 Industries subtly dropped a Halo Infinite teaser on social media yesterday, and it's fair to say it garnered a huge reaction, with millions watching it within its first few hours of going live.
The trailer featured an audio warning message announcing the return of enemy faction The Banished, and according to analyst Benji-Sales, it had acquired 2 million views, 81,000 likes, and 24 thousand retweets within 8 hours:
Of course, that figure doesn't include the hundreds of thousands that have watched the trailer on other platforms such as YouTube, so the actual number was likely much higher than 2 million.
There's plenty of hype for Halo Infinite, then, and we'll get to see more of the Xbox Series X launch title during next month's Inside Xbox event, with Xbox boss Phil Spencer recently confirming that it'll be a big part of the show.
Are you excited for Halo Infinite? Looking forward to July? Let us know in the comments below.

[source twitter.com]