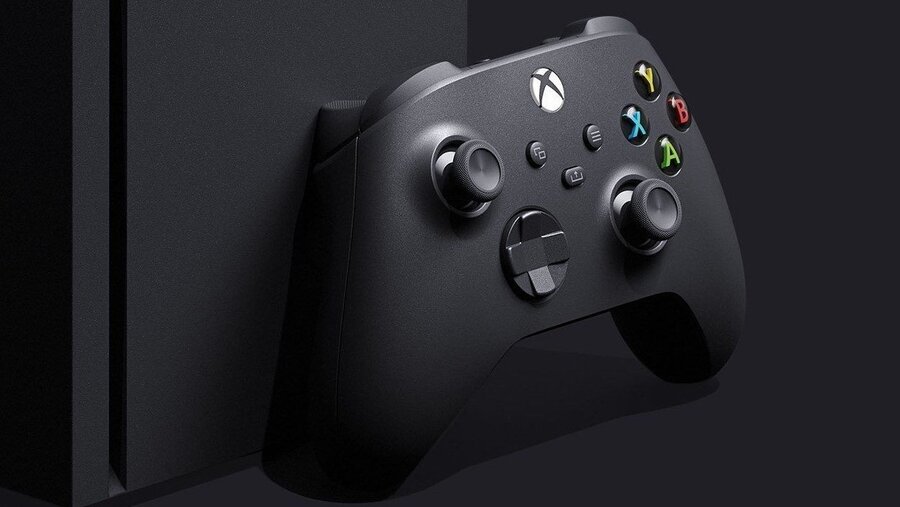 Ever since it was first rumoured, we've been eagerly wondering when/if Microsoft will unveil the Xbox Lockhart (or 'Xbox Series S') console. This is said to be a cheaper, less-powerful next-gen system compared to the Xbox Series X, but it hasn't been mentioned at all by the company so far.
Despite this, rumours continue to persist that the console will be revealed in the near future. Back in late April, it was suggested that we could see Xbox Lockhart "any day now," while even Microsoft's Aaron Greenberg potentially hinted at some kind of hardware reveal for the Xbox 20/20 event in June.
For now though, there's still nothing concrete to go on. It remains anyone's guess as to whether the Xbox Lockhart will be unveiled next month, so what do you think? Drop your vote in the poll below!
Will the Xbox Lockhart finally be revealed in June? Vote in the poll and give us your thoughts in the comments.