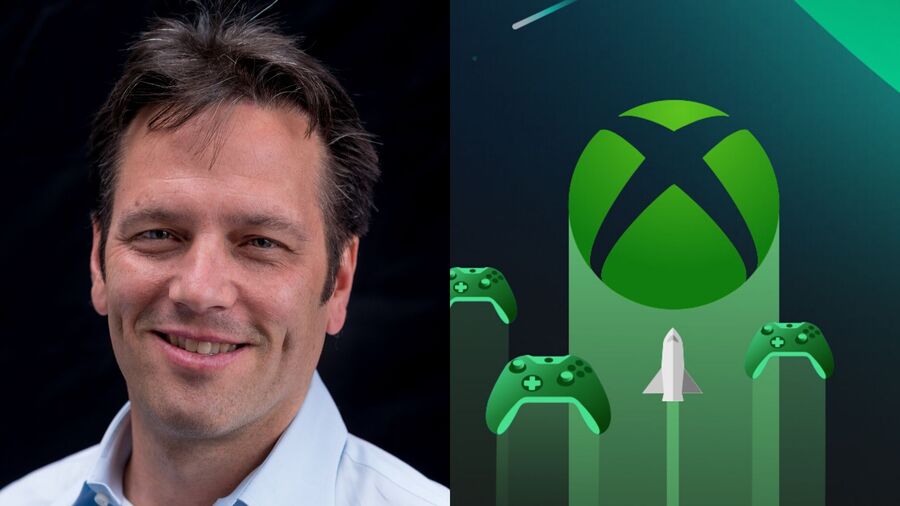 Head of Xbox Phil Spencer appeared in an interview with CBNC recently to discuss all things Xbox. In addition to revealing more about plans for the Xbox Series X launch, Spencer also responded to a question about how fierce the competitive landscape is proving due to companies such as Apple and Facebook making waves in the industry:
"We're seeing the big tech players come in and see this gaming opportunity. We really think in order to achieve success, you need great content, a large gaming community, and more and more we're leveraging our cloud assets at Microsoft to deliver our products to people on the devices that they already have."
Spencer went on to suggest that Microsoft's recent announcement of nearly 90 million monthly active Xbox Live users is "really an important metric," indicating that the company's long history in gaming and established community proves crucial, and will continue to be a key asset in the future.
He also praised the content from first-party and third-party developers on Xbox platforms, and went on to discuss the importance of Project xCloud in more depth. We heard earlier this week that the cloud streaming system is coming to Xbox Game Pass later this year, and as previously revealed, Spencer indicated that "hundreds of thousands" of people are already taking part in the service, despite it only being available for preview members at present:
"And this cloud asset, which is something that we're really leveraging right now, the partnership between Xbox and Azure is very strong. We have hundreds of thousands of people even in our preview - we haven't even launched our cloud streaming in a general availability yet - but hundreds of thousands of people that are playing Xbox games with their community via Project xCloud."

"And as we look forward, I think the competition is going to be there just like you say, but I think our long history in gaming as Microsoft, building up this community and the large content base, along with our strength in Azure, makes us uniquely positioned."
How well do you think Xbox is positioned heading into the future? Let us know in the comments.
[source cnbc.com]