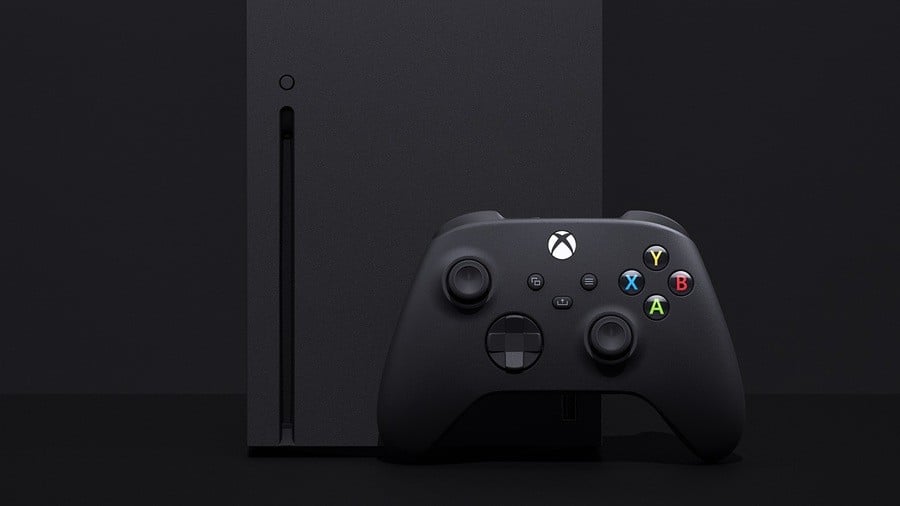 Head of Xbox Phil Spencer appeared on CNBC yesterday to discuss the recent surge in demand for Xbox Live, and also gave an update on Xbox Series X plans. Responding to a question of whether the coronavirus pandemic had affected the system's launch schedule, Spencer began by stating the following:
"We're learning every day. I say over and over, the safety and security of our teams is the most important thing. Obviously creating safety for our customers online with our services is critically important. As you look specifically, it's an exciting year for us - we're launching an Xbox this year - that drives so much excitement on the teams and in the community."
Spencer went on to talk more specifically about the Xbox Series X hardware, suggesting that a Holiday 2020 release is still very much on the cards for the device. However, he also honestly admitted that game production could be affected, despite later claiming that he still feels good about it for the moment:
"Teams are doing a really good job on keeping our hardware on track. I'd say that the bigger unknown is probably the game production, just being honest. Game production is a large scale entertainment activity now, you have hundreds of people coming together, building assets, working through creative."
"On the hardware side we feel good about our plans - there's obviously some impact to schedules, but overall I think we're in line with where we thought we would be. On the game production side, we're learning every day. I still feel good about it, but I also need to make sure that the security and safety of the teams is the most important thing, and not unduly push when things just aren't ready."
What do you make of Phil Spencer's latest comments on the Xbox Series X? Let us know down below.
[source cnbc.com]