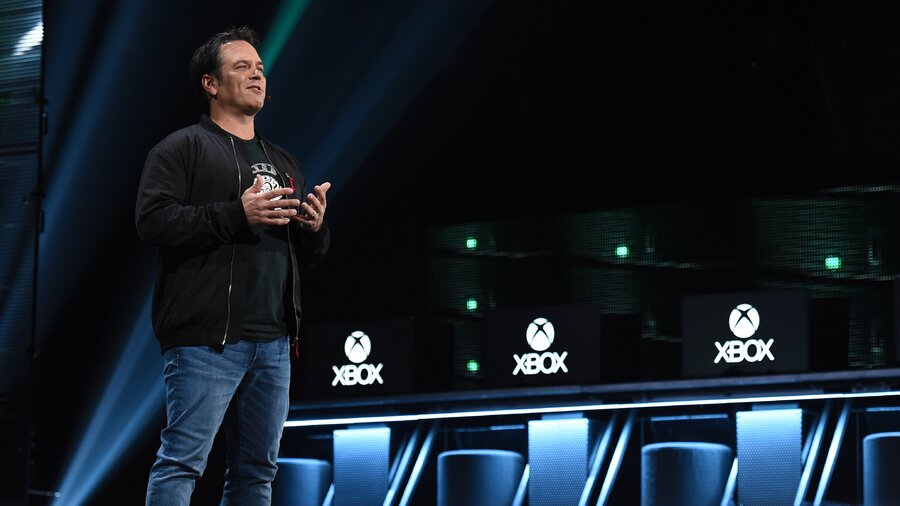 We've heard a bunch of rumours recently about reveal plans for the Xbox Series X, including two digital events and lots of new game announcements including a Fable reboot. Today, in a response to a fan, Head of Xbox Phil Spencer took to Twitter to elaborate a little more on what to expect.
The Xbox boss suggested the team is adapting to the COVID-19 circumstances and doing "great work", and hinted the next step of getting a look at Xbox Series X games isn't too far away:
The fact that Spencer says he's "never been more excited about Xbox plans" is another confident move from the Head of Xbox, and we can't wait to see what the team has up its sleeve. Some rumours have suggested we might be getting a digital event in early May, so hopefully we won't have to wait too much longer.
What do you make of Phil Spencer's latest comments? Let us know down below.