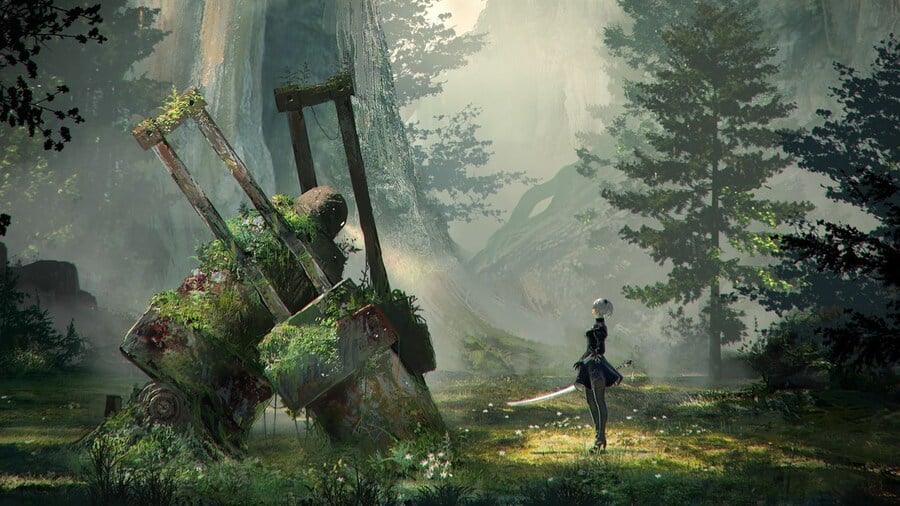 We shared back on Monday that Square Enix's critically-acclaimed NieR: Automata was coming to Xbox Game Pass on April 2nd, and as of this morning, it's now showing as live on Xbox One. The Xbox Game Pass version is the 2018 BECOME AS GODS Edition, which features additional sub-quests, costumes and more.
The BECOME AS GODS Edition of the of the action-RPG has a massive Metacritic score of 90 on Xbox One, making it one of the highest-rated titles in the Xbox Game Pass library. It's also Xbox One X enhanced, featuring 4K Ultra HD visuals, and has a download size of 44.79GB.
Will you be trying out NieR: Automata later today? Let us know what you think of the game down below.
[source https, via microsoft.com, metacritic.com]