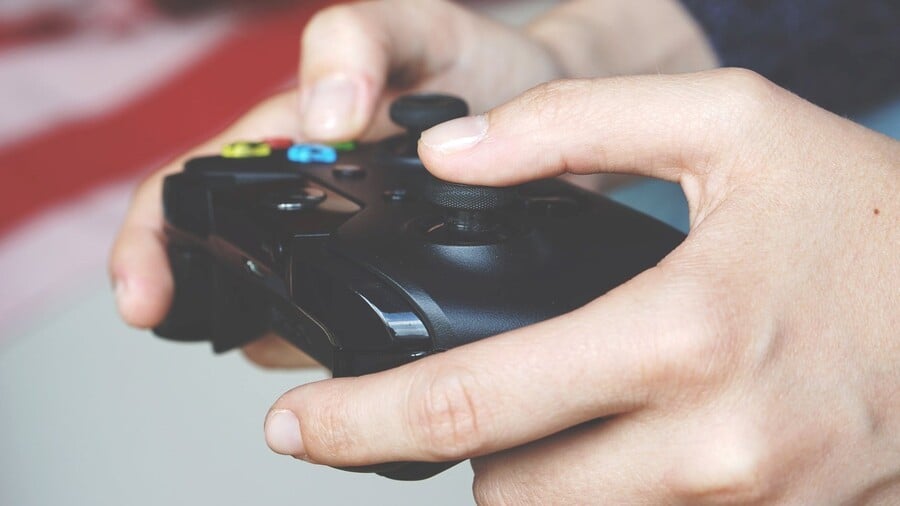 Update: (Thu 26th Mar, 2020 10:00 GMT): They're working! We've now managed to finish all of this week's Quests. Check out our guide on how to complete them here.
---
Original Story: (Wed 25th Mar, 2020 10:00 GMT): We've been seeing a lot of the Pure Xbox community checking out our recently updated 2020 Xbox Game Pass Quests guide recently, with Microsoft adding new Quests yesterday focused around Sea of Thieves, Descenders and more. Unfortunately, many of them don't seem to be tracking properly at the time of writing.
We updated this on (parts of) the guide last night, as completing game-related Quests is hit-and-miss right now. Some of the other Quests - such as logging in via mobile and completing achievements seem to be OK, but at the moment, the majority don't seem to be activating.
On the plus side, if you've struggled to complete the Gears POP! side-objective for 500 points this month, Microsoft seems to have updated it. We tried it out, and it worked first time! We'll update you when Xbox Game Pass Quests begins tracking again for the majority of users, so watch this space.
Have you been able to get this week's Xbox Game Pass Quests working? Let us know in the comments.
[source twitter.com]