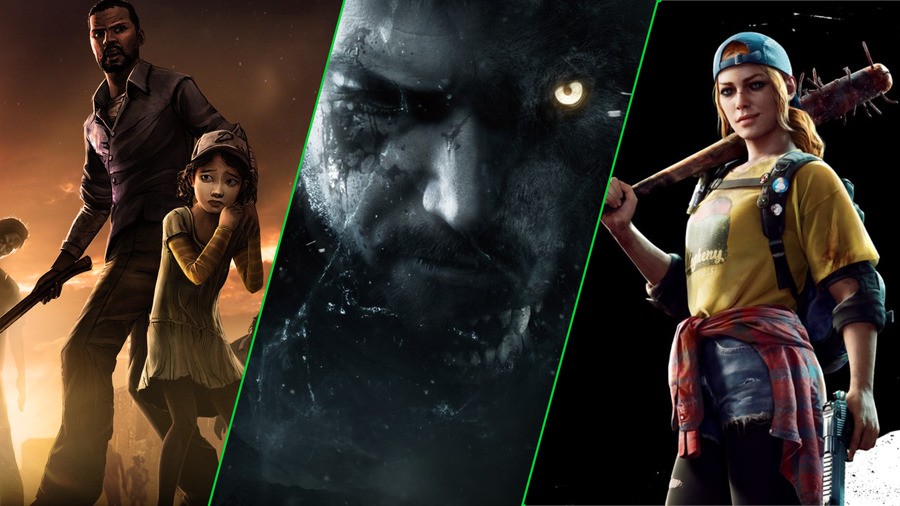 Zombies! There's just something about the shambling undead that keeps video game creators, movie makers and pop culture in general coming back for more. As far as games are concerned, it's not too hard to see why these moany, groany bags of putrid flesh are so commonly employed as the enemy, they're already dead so you're not killing anyone, and they also fall apart quite easily when shot or beaten which is always very funny. No, you grow up.
In terms of zombie games on Xbox, well, we're spoiled for choice really. Whether you want strategic team-based action, gory first-person shooting, tense survival horror or something in between, there's something on Microsoft's family of consoles to suit your needs.
Below we've put together a list of our own favourite zombie-slaying titles on Xbox, the games we've spent the most time racking up huge killstreaks of undead in. We've also gone ahead and flagged up which of these are available to play via Xbox Game Pass so you can get to exploding, beating, stabbing, blowing up and pulling the arms and legs off the ungrateful dead ASAP.
So, without further ado, let's get killing some dead folk!
The Best Zombie Games On Xbox