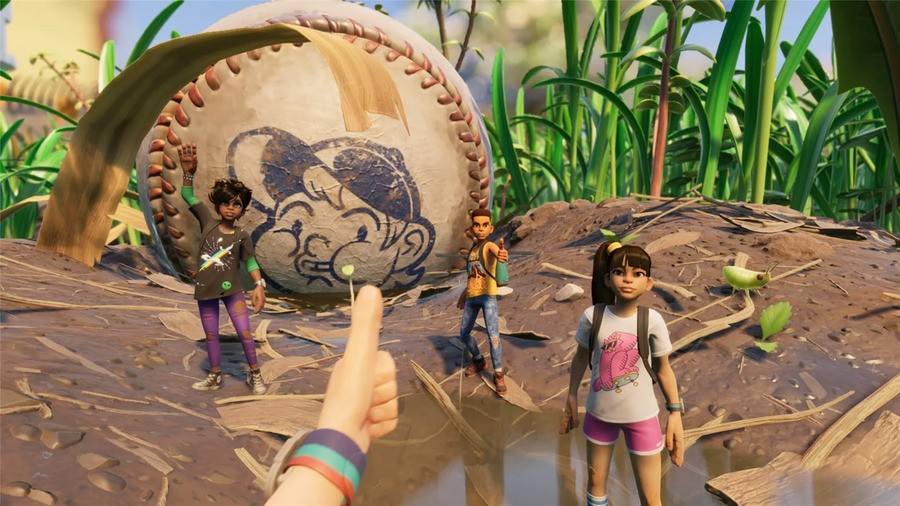 Obsidian had a few interesting games on display at the Xbox and Bethesda Showcase and one of them was a title that's already available...Grounded!
The news here is that this title will finally be getting a "full release" this September on Xbox consoles, PC, cloud and Xbox Game Pass. Here's the rundown, along with a look:
"Grounded is preparing to leave Game Preview this September as it launches its full release. Find out how the teens got into the yard and the mad scientist behind it in the fully playable campaign – all of which can be experienced alone or with a group of friends! New armor recipes, new weapon recipes, and the giant Mantis await players in this upcoming update."
Will you be jumping into this full release when it arrives? Tell us below.