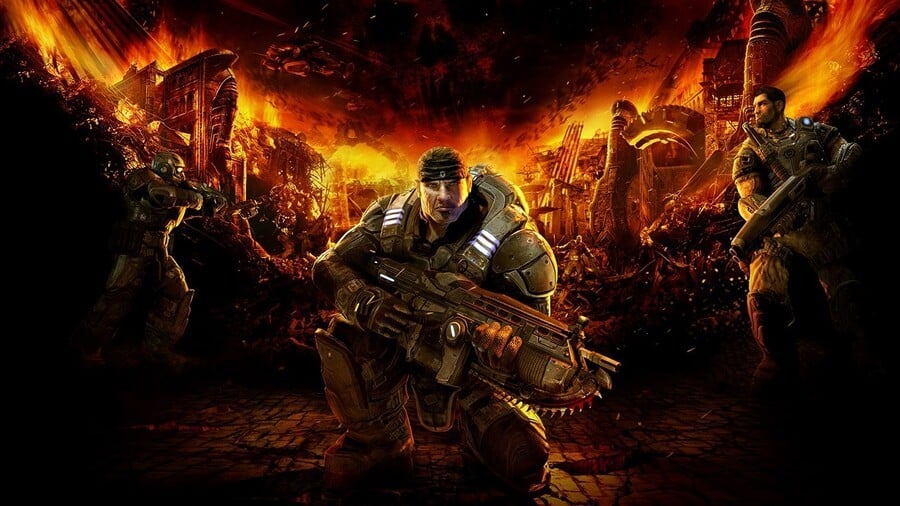 It might still feel like yesterday since the original Gears of War game was released on the Xbox 360, but it's actually been 15 years now. Yes, that's right - on 7th November 2006, Cliff Bleszinski and the team at Epic rolled out Marcus Fenix's very first title.
The game went on to become one of the best-selling Xbox 360 titles and eventually got an 'Ultimate Edition' during the Xbox One generation. It's now become one of Microsoft's key series for Xbox and has spawned multiple sequels. The talented team at The Coalition is currently up to the fifth game, and late last year, the series got a new tactical spin-off.
The anniversary of this series not only ties in with the original release but also the sequel - which landed on Xbox 360 a few years later on 7th November 2008. To celebrate this special milestone, the Gears of War website currently has some 15th anniversary merchandise up for grabs. You can get hoodies, drink tumblers, a commemorative premium print, and much more.
Feel free to share your own memories about Gears - what's your favourite entry so far? What would you like to see from the series moving forward? Tell us down below.