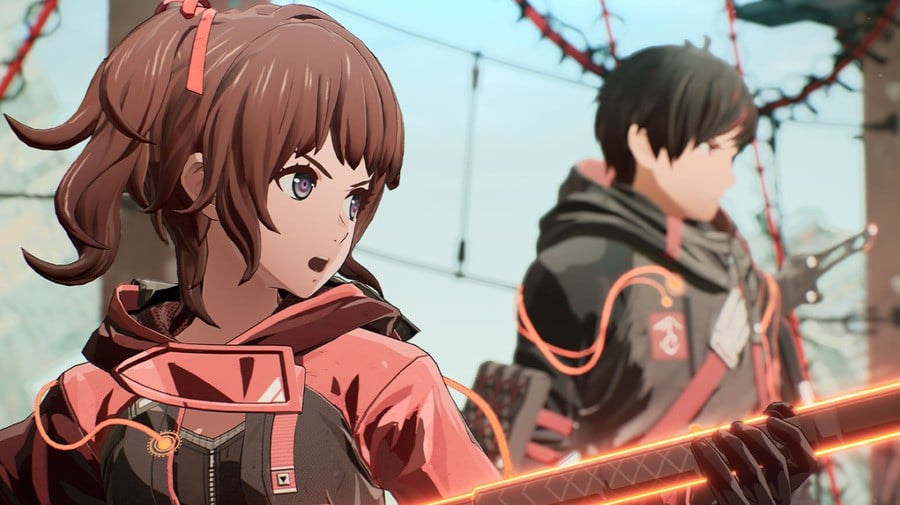 Head of Xbox Phil Spencer has mentioned on a number of occasions how the company would like to bolster its Japanese video game offerings, and the subject was briefly raised again during Xbox's Tokyo Game Show livestream.
During a chat with Shinji Mikami - the found of Japanese studio Tango Gameworks (a developer acquired in the Bethesda deal), Phil used the moment as an opportunity to remind fans how Xbox is working with publishers in this location "every day" to help increase the system's Japanese games line-up:
Here's his comment in full, courtesy of IGN:
"We're working with Japanese publishers every single day to increase our line-up of Japanese games on Xbox. We know it's really important to fans and customers on Xbox."
Back in June, Xbox revealed how this same region was also the "fastest-growing market" for the company. According to Spencer, there have been over 100 Japanese titles on Game Pass, and 200 titles from this country that have been part of the [email protected] program.
Phil's also gone on record noting how Xbox also wants to actively assist in bringing more Japanese-made games to other parts of the world:
"We're excited by the growth of the Japanese gaming market, and we want not only to participate, but to help bring Japanese games around the world."
During its TGS broadcast yesterday, Xbox surprised Game Pass members with the release of Scarlet Nexus.
What are your thoughts about Xbox's ongoing commitment to Japan? Have you been playing the Japanese developed games on Game Pass? Let us know in the comments.
[source ign.com]