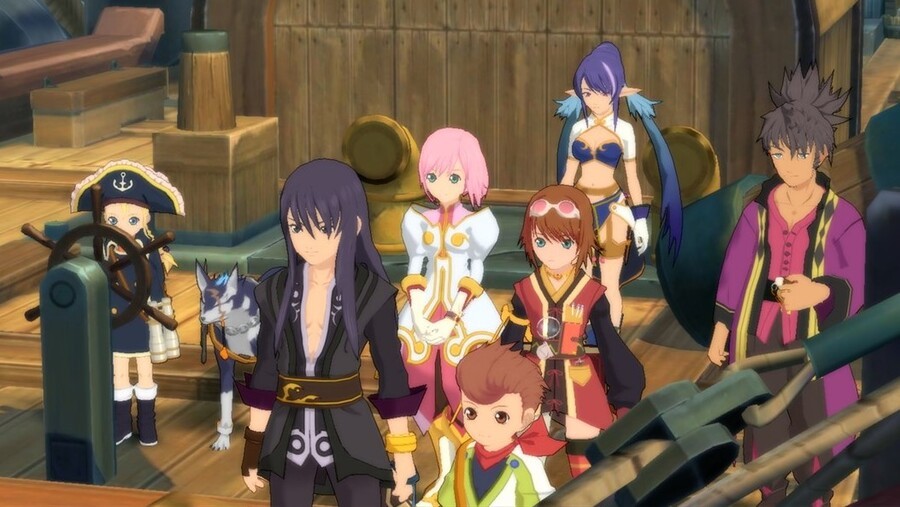 It's that sad time again when we must say goodbye to a selection of Xbox Game Pass titles, including the much-loved Tales of Vesperia: Definitive Edition.
Here are the six games confirmed to leave before the end of the day on Xbox Game Pass:
As always, Xbox Game Pass members can get a discount of at least 20% on these titles before they're removed.
Sad to see these games go? Let us know your favourite of these in the comments.