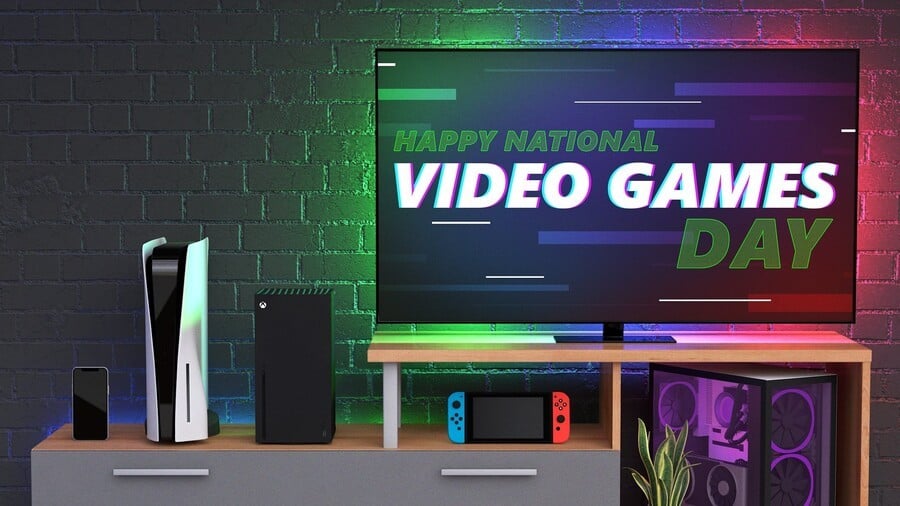 In case you didn't know, yesterday (September 12) marked National Video Game Day in the United States, and there were lots of unique celebrations taking place on social media throughout the day as a result.
Xbox's contribution came in the form of an inclusive tweet highlighting not only the Xbox platform, but also Nintendo and PlayStation, going on to rack up over 28,000 likes and 4,500 retweets:
The Xbox account was busy in the replies too, responding to fans showing pictures of their setups, and even getting involved in a humorous exchange with the Skittles team who asked to be included in the festivities.
It's great to see Xbox continuing to champion the idea of "the best setups make room for everyone", and clearly that belief is shared by a wide portion of the Xbox audience and beyond. Another great move from the social media team!
How did you celebrate National Video Game Day (if at all) this past Sunday? Let us know down below.