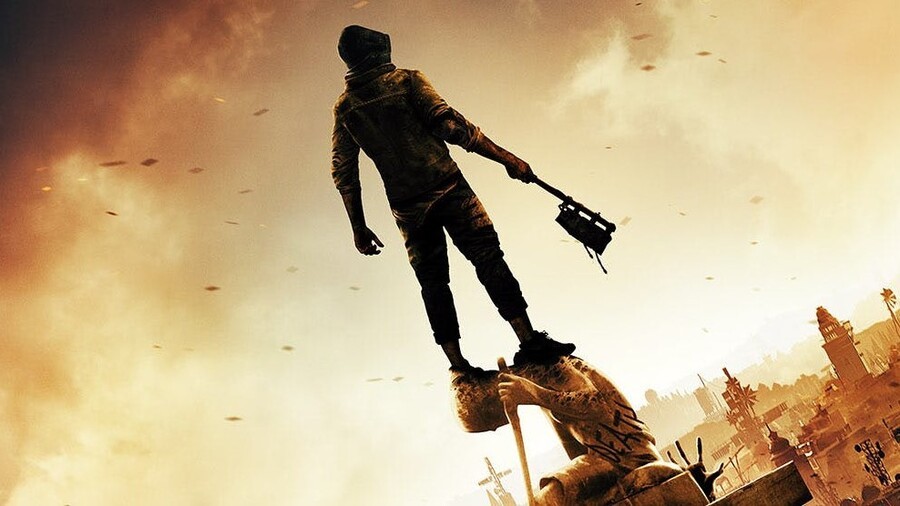 Techland has announced that Dying Light 2 will no longer be hitting its December window but instead will be arriving for Xbox One, Xbox Series X and Xbox Series S on February 4, 2022.
The news came in the form of a statement from the company today, which revealed it needed a bit more time to "polish and optimise it" ahead of its release.
To make the blow a bit easier, several previews of the game will be coming over the next few months from content creators and the press, so it should hopefully whet your appetite with more news and gameplay.
In the meantime, a new Dying Light 2 trailer dropped last month which delved into the game's parkour, zombie killing and the world you'll be exploring. Let's hope the wait is worth it.
Sad to see Dying Light 2 delayed? Let us know in the comments below.
[source https]