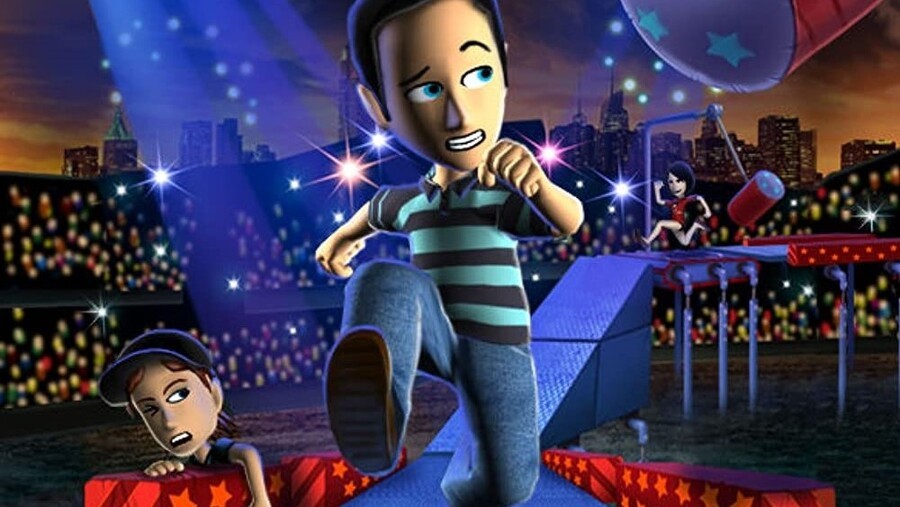 Earlier this year, fans took to Twitter to reminisce over the classic Xbox 360 days. Today, the community is diving into something a little more niche, as many are sharing their love for classic Xbox 360 Arcade games.
The conversation seemed to stem from Twitter users sharing the consoles they grew up with, but the conversation quickly steered towards an array of smaller titles that many felt fond of. Titles such as Happy Wars, Dorito's Crash Course and Hydro Thunder Hurricane have all dominated the space as fans have bathed in the nostalgia.
Looking through the trending topic on Twitter also greeted us with a heartwarming moment, as one dad introduced his four-year-old daughter to Sonic on the Xbox 360.
While the indie scene is huge today, it's important to look back at some of these titles that perhaps paved a way for their popularity. We hold many nostalgic memories towards some of these titles, especially Dorito's Crash Course and its sequel.
Video games are great.
Do you have any classic Xbox 360 Arcade games you're passionate about? Drop us a comment and let us know.