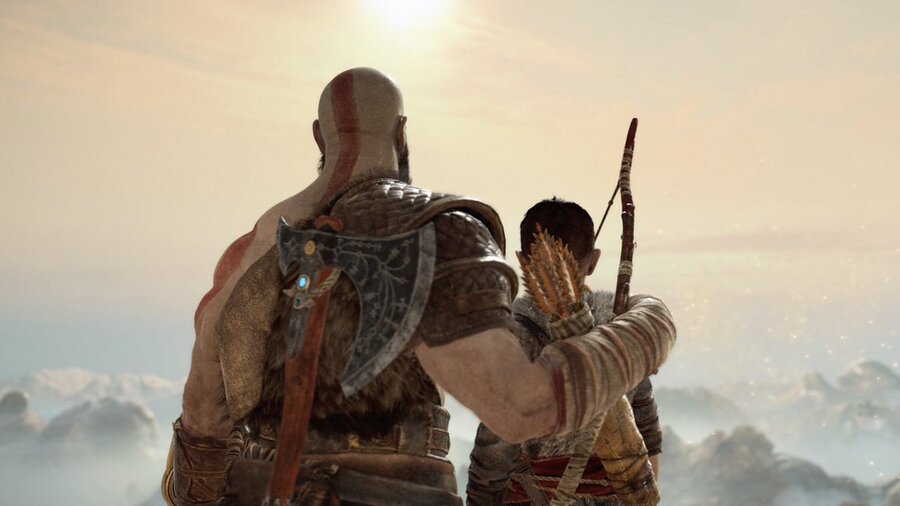 It seems like Xbox head Phil Spencer and God of War director Cory Barlog are good friends these days, and a recent exchange on social media has fueled their relationship even further.
Following a competition that saw IGN readers voting for their favourite game, God of War came out on top. Following this, Barlog took to Twitter to celebrate its victory in a humorous manner.
However, Spencer saw this as an opportunity to increase his bond with Barlog, commending the "great recognition for a fantastic game from [Barlog] and [his] team". Of course, Barlog couldn't leave Spencer hanging, adding that "video games are awesome, let's keep making them".
Awww.
This isn't the first interaction between Spencer and Barlog in recent memory, as our very own leader recently came forward to praise Santa Monica Studios' decision to delay God of War 2 until 2022. At the time, Spencer said "this is what leadership looks like" after Barlog dealt with the awful backlash to its announcement.
It's always lovely to see the two console brands come together in ways like this, proving it's not all about competition, but a focus on delivering great games to players.
Do you agree with the IGN readers vote? Drop us a comment and let us know.