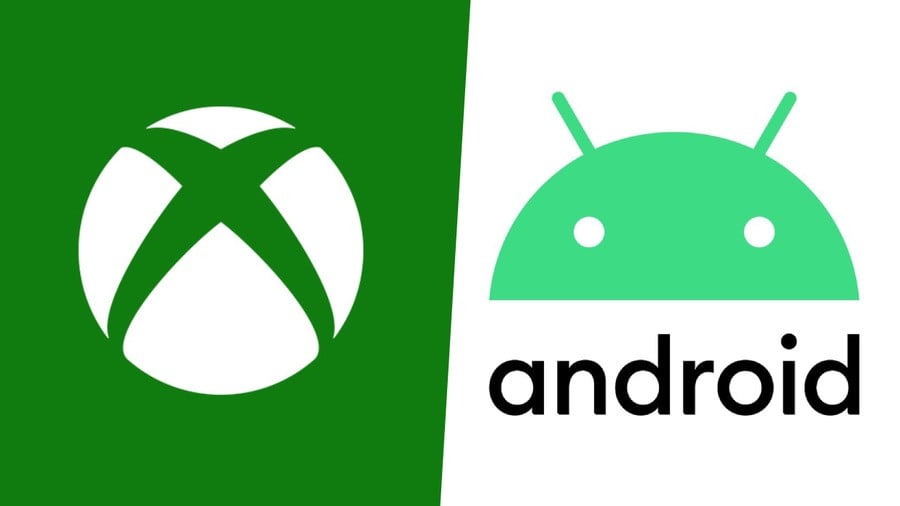 Update: Sadly, it looks like there's nothing to this discovery... at least for now! A Microsoft spokesperson has confirmed to Windows Central that there are "no plans" to bring the Windows 11 Android subsystem to Xbox.
"A Microsoft spokesperson confirmed to me that what I suspected — there are "no plans" to bring the Windows 11 Android subsystem to Xbox at the moment. Could it potentially happen in the future? Frankly, I rather doubt it."
---
Original story: Just when you thought your console couldn't possibly do any more cool things, it appears Microsoft is now testing Android support on Xbox. However, we don't know what it's being used for, or whether it'll ever be released to the public.
As spotted by XDA (thanks, Eurogamer), a Windows Subsystem for Android application has appeared on the Microsoft Store. In the minimum requirements section, one of the operating systems listed is Xbox One.
At the time of writing, the application is still live and has the ability to be installed. Some users have attempted to load up the app, but are said to have been met with a black screen.
While it is interesting that Xbox One is listed as an operating system, we really don't know what the app's purpose is right now. The description, which doesn't delve into what it actually does, elaborates by saying it's "for testing purposes".
This isn't the first time we've published a story about Xbox and Android in recent months, as it was suggested back in July that Xbox Game Pass might be heading to Android TV in the near future. Could this be related? Who knows!
We'll have to wait and see what comes out of this (if anything), but for now, it's at least fun to speculate.
Do you think MS is working on Android app support for Xbox? Give us your thoughts down in the comments.
[source xda-developers.com, via eurogamer.net, windowscentral.com]