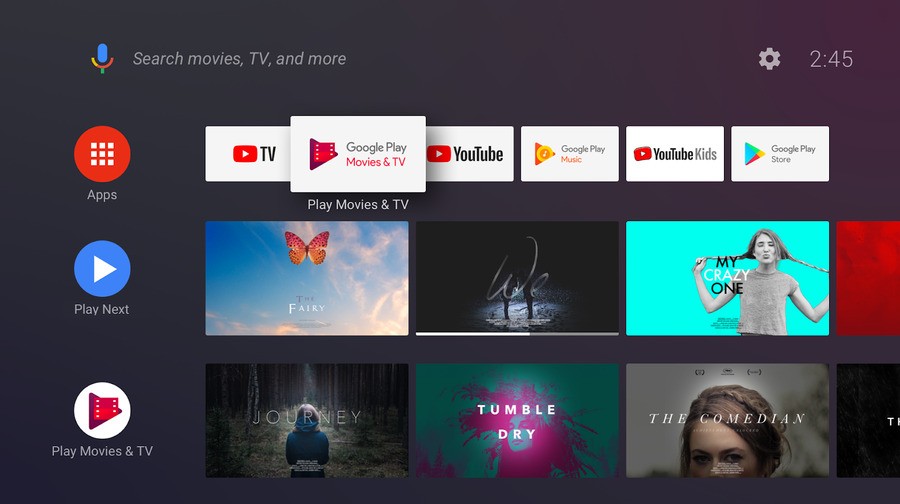 Xbox Game Pass seems to be everywhere. Your console, your PC, your mobile, probably even the kitchen sink. Joining the roster of seemingly everything, it now appears official Xbox Game Pass support for Android TVs could be arriving relatively soon.
The report comes from 9to5Google, which claims a dive into the recent 2107 update for the Xbox Game Pass for Android app "starts the path for official Android TV support" by enabling access to Game Pass from the Android TV and Google TV homescreen. While nothing has been said about official support as of yet, it seems Microsoft is laying the foundations to formally bring Xbox Game Pass to Android TV.
As clarified by 9to5Google, it has been possible to sideload the Xbox Game Pass application onto an Android TV through external software until now, but the site reports high latency issues that make it pretty pointless to try out.
Xbox Game Pass for Android launched last year and has proved extremely successful. It's continuously grown since then, with the team improving latency issues and ironing out other features. Microsoft plans to go even further in the future with Cloud Gaming sticks for TV. These dongles will allow users to stream games straight to their TV, and it all sounds really cool.
It's great to see so many options for players. The more the merrier in our opinion, as more Xbox games are opened up to a wider range of people to dive in and try out.
Will you benefit from Xbox Game Pass coming to Android TV? Let us know in the comments below.
[source 9to5google.com]