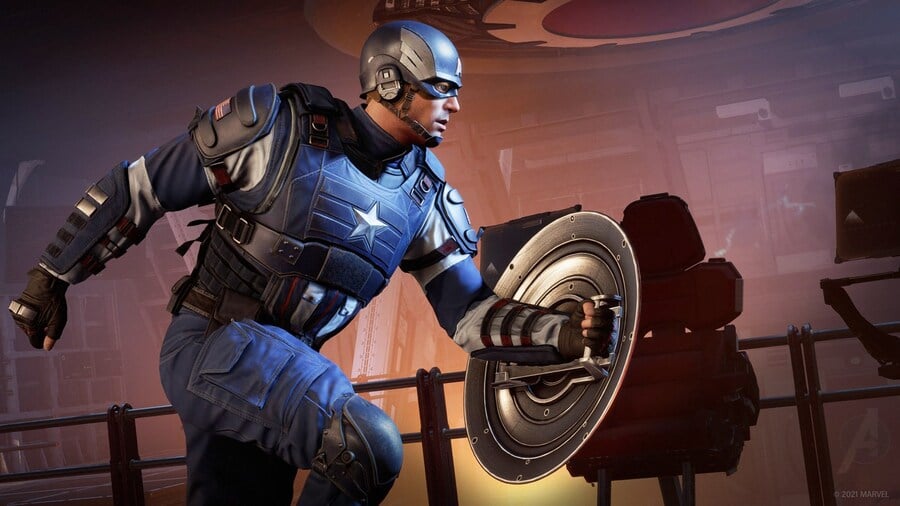 Marvel's Avengers and Scarlet Nexus both joined Xbox Game Pass today (the latter was a surprise as part of the Tokyo Game Show 2021), and as an added bonus, both titles now support Xbox Play Anywhere.
Whether you want to play on your console or from the comfort of your PC, your progress will easily transfer between each system. Using the power of the cloud, Xbox Game Pass Ultimate members can carry their save across from either device and continue playing from where they left off with either of these recently added titles.
It's a fantastic benefit, especially if you've got a PC that can run these games. If somebody wants to use the TV, you can simply stop your adventures with Iron Man and continue playing Marvel's Avengers on your PC. The best part is that you don't need to purchase the title twice if you own the game, as Xbox Play Anywhere titles come with both versions at no extra cost. That means if you already own these games for Xbox, you now also own them for PC.
Both games are part of the fantastic selection joining Xbox Game Pass today. Others such as AI: The Somnium Files and Astria Ascending have also been added, so there's a impressive offering available for you to try out.
Will you be making use of Xbox Play Anywhere with these titles? Drop us a comment and let us know.