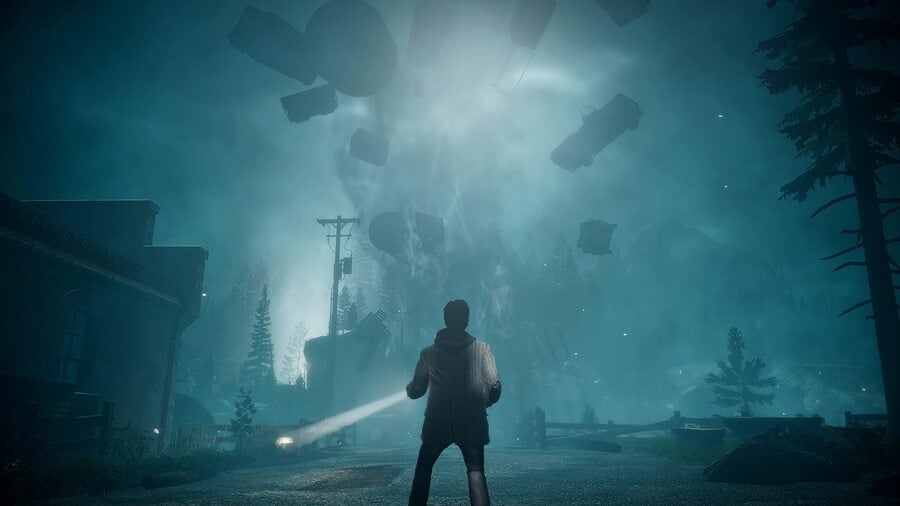 Alan Wake Remastered was announced earlier this week, but strangely enough, wasn't accompanied by any promotional material. All we got was a logo, so of course, fans have been scouring the internet for more information. Thankfully, an Amazon listing has come bundled with a range of screenshots for the remaster, looking vastly improved over the original release.
The 4K visuals look lovely but most impressive is the new lighting effects. For a game that's primarily built around using light sources for combat, it's fantastic to see the improvements here.
Anyway, that's enough waffling from us. Feast your eyes on these gorgeous Alan Wake Remastered screenshots:
What do you think of these Alan Wake screenshots? Let us know in the comments below.
[source amazon.co.uk]