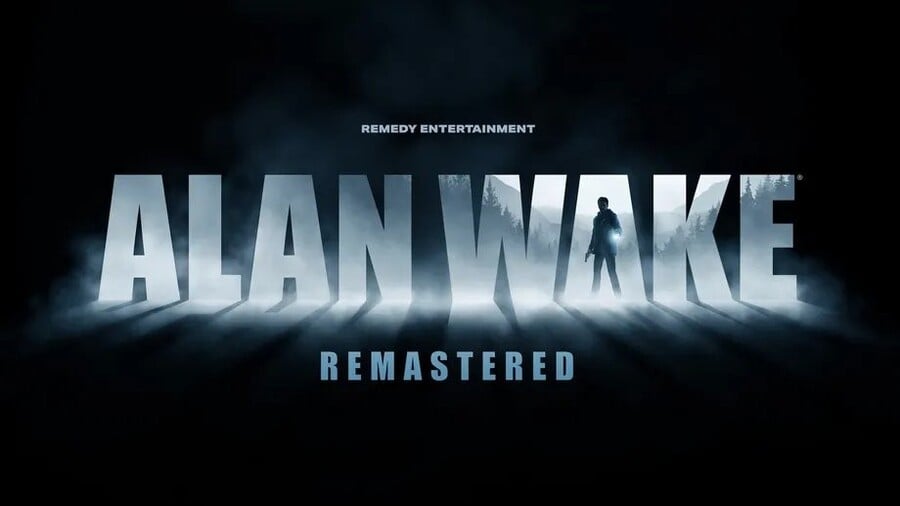 After leaking last week, Remedy Entertainment has confirmed Alan Wake Remastered is real. It's coming to Xbox One, Xbox Series X and Xbox Series S this Autumn.
Alan Wake Remastered will come with the original game's expansions, The Signal and The Writer, as well as a new director commentary from creative director Sam Lake and 4K visuals.
In a letter from Lake himself on the Alan Wake fansite The Sudden Stop, it was also said "the visuals all around, including the character model of Alan Wake himself and the cinematics, have been updated and improved with some choice next-generation upgrades".
There's no specific release date yet, nor a trailer or screenshots at the time of writing, but we'll be sure to update you all once we learn more. As for now, it's time to get excited about revisiting the classic that is Alan Wake.
Are you excited to see Alan Wake Remastered coming to Xbox later this year? Let us know in the comments below.