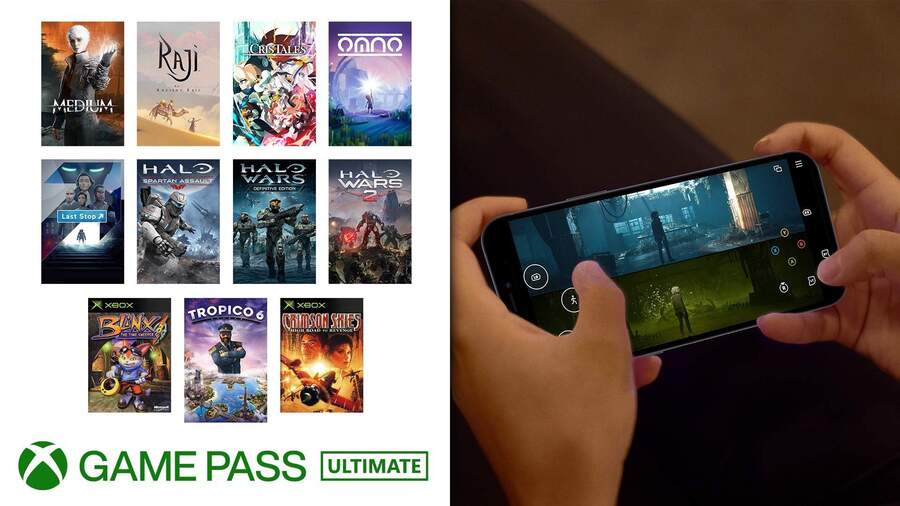 If you're an avid user of Xbox Cloud Gaming, then you'll be happy to know another 11 games have been bolstered by touch controls starting today.
Yes, a new batch of games can be played on the go without the need for a controller, meaning you can use your smart device's touch screen to play these titles.
Here are the 11 extra games enabled with touch controls from today:
The growing list of games with touch controls is fantastic, with many great experiences being made more accessible for a wider range of people. It's not for everyone, but those who use it will no doubt find plenty to enjoy here.
Will you be trying out any of the new touch control supported titles? Let us know in the comments below.
[source news.xbox.com]