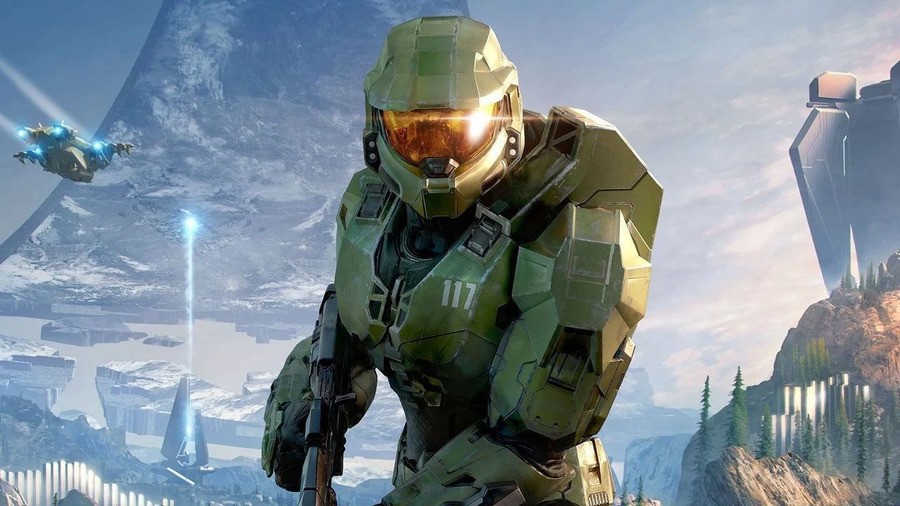 Arguably the biggest announcement of Gamescom this year was 343 Industries and Microsoft locking in a launch date for the highly anticipated Halo Infinite.
In case you missed it, it's arriving on Xbox One, Xbox Series S, Xbox Series X and PC on 8th December. In the lead-up to the game's launch, Microsoft has now made a brand new Halo Infinite-themed dynamic background available.
As you can see, this new dynamic background is based on the Halo Infinite cover art and it looks absolutely stunning.
Once again, it's available right now. To find it, you'll need to head to Settings > Personalisation > My Background > Dynamic Backgrounds, and it should be located at the end of the row. There are loads of others to choose from, too!
Will you be updating your dynamic background to this? Leave a comment down below.