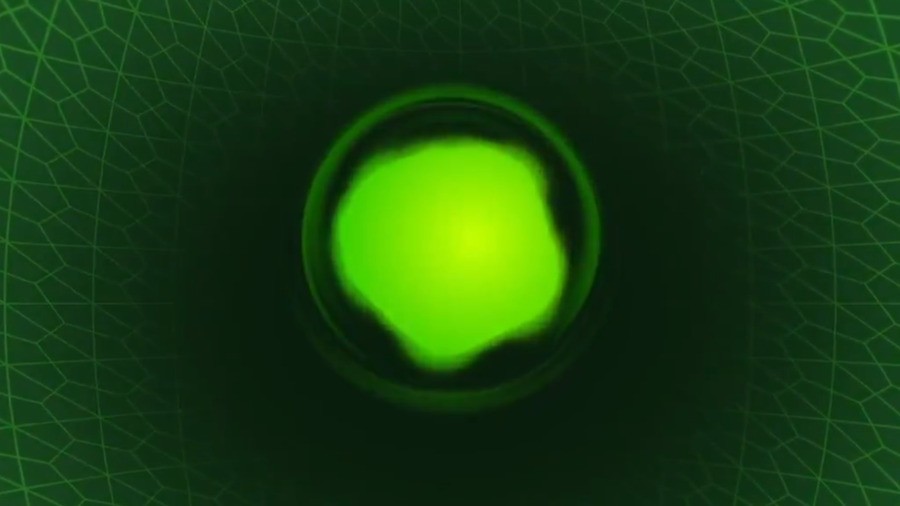 Last weekend on the Xbox Podcast, a number of fans spotted a classic Xbox dynamic background on Major Nelson's dashboard.
The May 2021 update for the Xbox Series X|S is now available, and included is a new dynamic background titled "The Original" - and yes, it's the same one Larry had! Here's a look:
To apply this background, you'll first need to update your Xbox Series X|S by entering the settings > System and then selecting Updates.
After you've done this, re-enter settings and select personalisation > My background > Dynamic backgrounds and then select "The Original" theme at the very end of the row. And there you go - you've now got an Xbox Series X|S with an OG background!
Have you performed the May update yet? What other retro backgrounds would you like to see released for the Xbox Series X|S in the future? Leave a comment down below.
[source twitter.com]