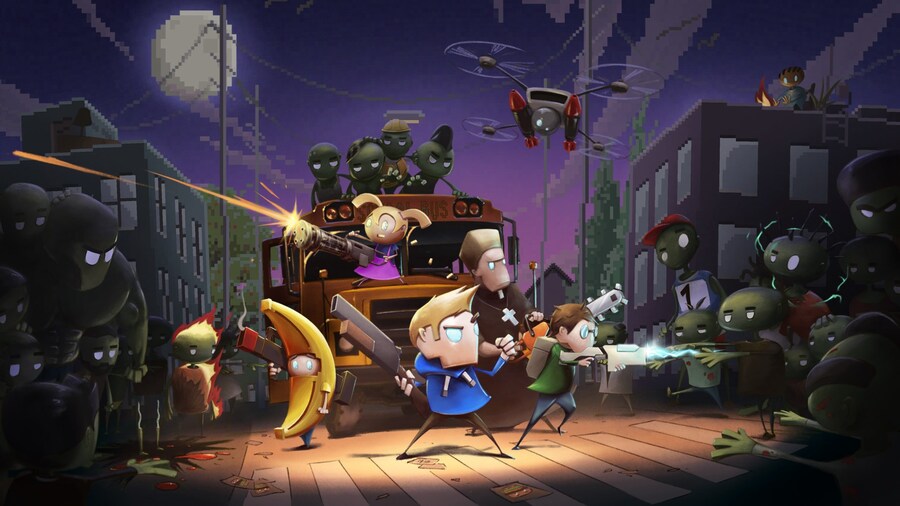 It's time for another weekly Xbox new releases roundup, and after a couple of very busy weeks, we're looking at a much quieter few days ahead. However, we have got a bunch of Xbox Series X|S optimised titles on the way, a couple of notable expansions, and hopefully some more Xbox Game Pass titles which have yet to be announced.
As it stands, here's what's coming to Xbox Series X|S and Xbox One this week:
New Xbox Releases (August 3 - 6)
Optimised For Xbox Series X|S
Xbox One
Xbox Game Pass Titles
Microsoft has yet to reveal the initial batch of Xbox Game Pass titles for August, and we probably won't find these out until at least Tuesday. Until then, there's unfortunately nothing confirmed for Game Pass over the next week.
Is there anything you're particularly looking forward to in this list? Let us know in the comments below.